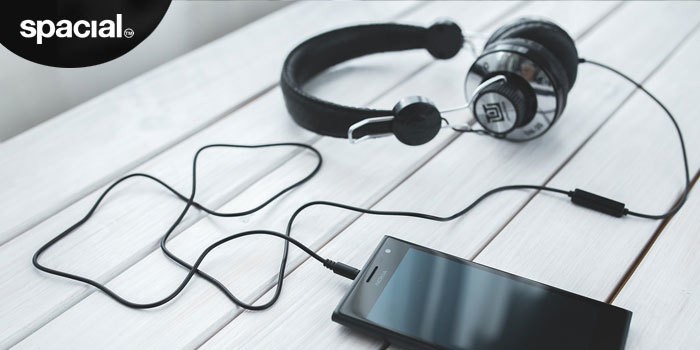 How to Gain More Listeners for Your Internet Radio Station
One of the most exciting parts of running an internet radio station is watching your listener base grow. However, if you expect your radio station to rocket in popularity overnight, you'll be disappointed. Attracting new listeners takes time, patience, and a few tried-and-tested tricks that the most successful radio stations use.
To help you draw in new listeners and keep the attention of your existing ones, let's take a look at some foolproof ways to grow your audience:
Showcase your schedule
You've probably spent a lot of time planning out your schedule, so don't leave listeners in the dark about which features, radio DJs and shows are playing when. Advertise your schedule on your website, and create a buzz about features in the days and weeks leading up to them, to make sure that listeners tune in for the programmes they are interested in.
When you're mapping out your radio automation software, why not include a few jingles that promote upcoming shows, guest appearances and features?
Amazing guest appearances
One sure-fire way to spice up your schedule is to bring in guests on a regular basis. Guest appearances not only give you something to talk about, they can also draw in new listeners who may be fans or friends of your particular guest.
From high profile figures in the local area to indie bands that you've featured on your shows, you don't need a big budget to bring in interesting guests to your station. Want to brush up your interview skills? Read our blog on the secrets of unforgettable radio interviews. 
Make your listeners the stars
Your radio station shouldn't be a one-way conversation. To gain the loyalty of your listeners, it's important to let them do the talking from time to time. Make your listeners the stars of the show by allowing call-ins, song requests and by reading out texts and tweets that your listeners send in. By showing that you value your listeners, they are far more likely to talk about your station to others.
Market your brand
Marketing is important for any radio station, however big or small. Whilst posters and leaflets may still be effective for local radio stations, there is a far easier and cheaper way to market your brand with the rise of social media.
Check out our blog to discover how social media can skyrocket your station and draw in new listeners. Are you serious about growing your station? Try radio station directories and Google AdWords to commercialise your brand on a limited budget.
With so many internet radio stations out there, you need to think outside the box to make listeners pick your channel over the rest. However, by marketing your brand, engaging listeners, and bringing in fresh faces (and voices!) on a regular basis, you can gradually build up an audience who will do the hard work of promoting your brand for you.