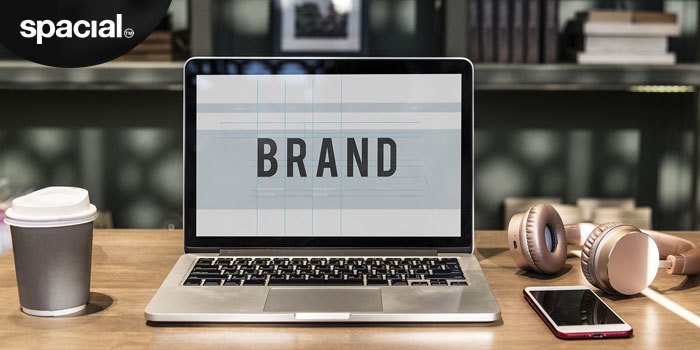 Top Branding Tips for a Radio DJ
You've probably given a lot of thought to the branding of your internet radio station, but have you thought about the image of your radio DJs? Your DJs are the stars of the show on any radio station, and one of the key reasons why listeners tune in time and again. As such, it's crucial to develop a personal brand that will make you stand out as a radio DJ.
To create a buzz about your team and draw listeners to your station, have a read of our top branding tips for radio DJs:
Raise your profile
It's natural for listeners to be curious about who's on the other side of the radio. So don't leave your listeners in the dark – make it easy for them to find out more about their station host, by creating profiles for each of your DJs on your website. A short and sweet bio about your DJs, along with a recent photo and perhaps a fun fact, is a great way to raise the profile of your DJs and engage with your listeners.
Social media streams
Embrace the differences of your DJs to make every show unique from the one before, by setting up social media accounts for your broadcasters as well as your internet radio station. This will give your radio DJs a platform to showcase their personality on air and off, to grow the exposure of your team and turn listeners into fans.
Pinpoint your nuances
However, the key to good branding is consistency, so whether you're a radio DJ or you're managing a team of strong-minded individuals, it's important to pinpoint what makes your broadcasters one of a kind. What genres do they play? Are their shows humorous, cool or a little more serious? Find an identity and stick to it, and your audience will grow to love your DJs.
Start a trend
As a radio DJ, it's not just about brand image. It's also about the quirky features that make your show memorable. Perhaps you could host a weekly quiz, a daily call-in, or a monthly guest appearance on your programme. Get creative and develop a few features that your listeners will really look forward to tuning in for, and over time you'll watch your popularity soar.
Once you've nailed the branding for your internet radio station, spend some time fine-tuning your personal brand as a radio DJ. By giving each of your team members a slightly different image, you can attract a diverse listener base that can relate to some or all of your DJs.