PREEMINENT INTERNET RADIO BROADCASTING TECHNOLOGY
SAM Broadcaster Cloud is PRO Internet Radio, Simplified.
The Industry's Trusted Solution for Internet Radio Broadcasting
The Leading Radio Automation Software
What our Customers say About Us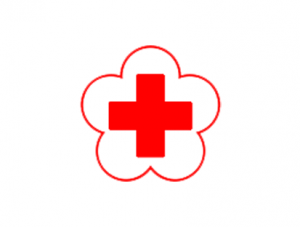 Indonesian Red Cross - West Sumatera Radio
We would like to thank the Spacial for supporting our Red Cross Community Radio in Padang, Indonesia. The ability of SAM Broadcaster for Radio Automation is advantageous and superb. Spacial has made our humanity works easier, especially in information dissemination to people in our area.

~ Aim Zein
Head of Organization Department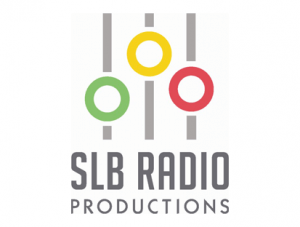 SLB Radio Productions, Inc.
SLB has used SAM Broadcaster since 2004 when we established a new showcase studio co-located in the Children's Museum of Pittsburgh. The software reliably manages over 70,000 audio tracks and makes it easy for us to search and play tracks on the fly as well as create playlists for future use, all while performing as the workhorse that has kept us on the air for 16 years. In addition to offering excellent support, Spacial Audio continues to innovate with ongoing software updates, modern streaming options, up-to-date royalty reports, and SAM Broadcaster Cloud. We're glad that we chose Spacial Audio and can attest that our choice has stood the test of time.

~ Larry Berger
Executive Director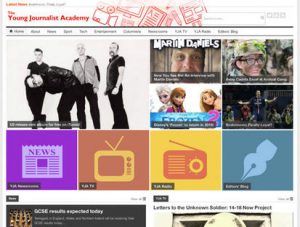 Young Journalist Academy
YJA Radio launched 2013 – a fully licensed online radio platform broadcasting 24 hours a day worldwide with programs produced and presented exclusively by our Young Journalists using SAM BROADCASTER CLOUD. Engaged with over 6500 young people since 2008, so far…! The programme has developed over 600 professional young journalists

~ Samual Atkins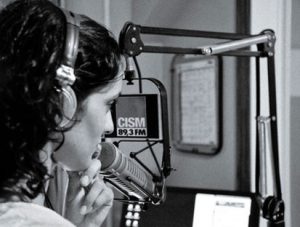 Your Internet Radio
You've got something to share with the world, and our technology is here to help you tell your story.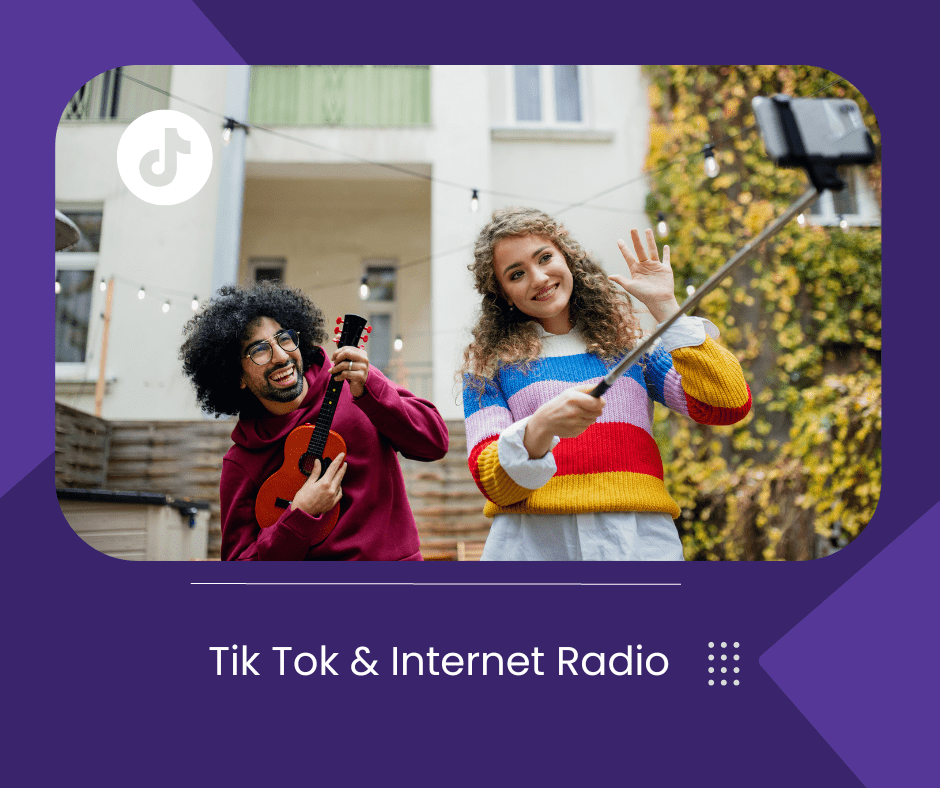 Broadcasting Tips and Tricks
In recent years, TikTok has become an increasingly popular social media channel. While TikTok is known for its short-form videos and viral dance challenges, internet
Read More »