Start your Internet Radio Station with SAM Broadcaster PRO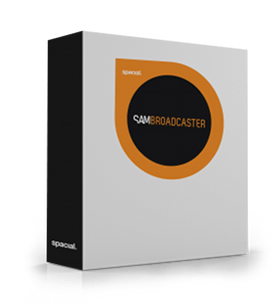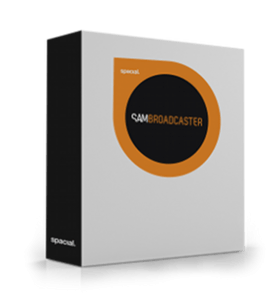 The #1 Internet Broadcasting Solution since 2003
Winner of 21 software and web awards
Powering 200,000 radio stations in 160 countries
Unrivalled Support
Free product updates for 12 months
Please Note: All prices are TAX exclusive due to the difference in TAX in different countries

*The best broadcast system you can lay hands on… Congrats to the Spacial crew!" 
– Salvatore aka Logic Fusion, deepinradio.com
WHY SAM BROADCASTER PRO IS THE
#1 CHOICE OF THE TOP INTERNET BROADCASTERS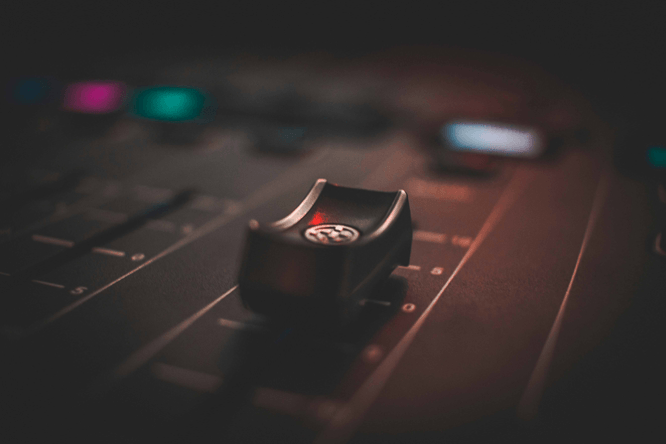 Sound Professional
Advanced audio features like cross-fade detection, gap killer, volume normalization and 5-band compressor and limiter.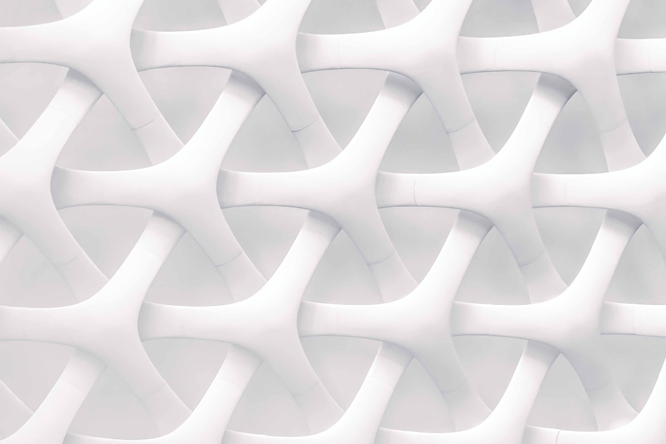 Fully Featured
SAM Broadcaster is your Cross-fading, Gap Killing, Beat Matching, Voice Tracking, Stream Encoding, Statistics Relaying, Track Playing, Output Automating internet radio broadcasting solution.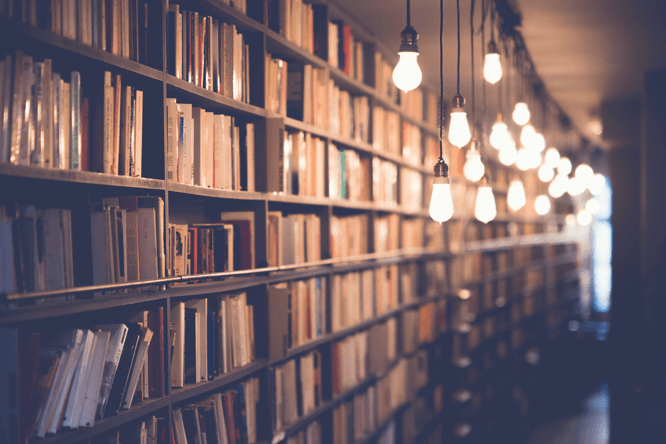 Media Library
Organize large music libraries quickly into multiple categories, import information from tags and automatically look up track information via Amazon.com.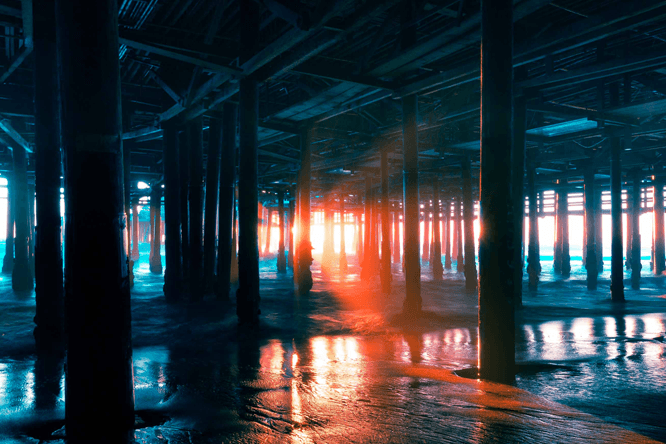 Stream in Multiple Formats
Formats include AAC, aacPlusv1, aacPlusv2, AAC-HE, MP3, mp3PRO, Ogg and Windows Media. Servers include Windows Media, SHOUTcast v1, SHOUTcast v2 and Icecast v2.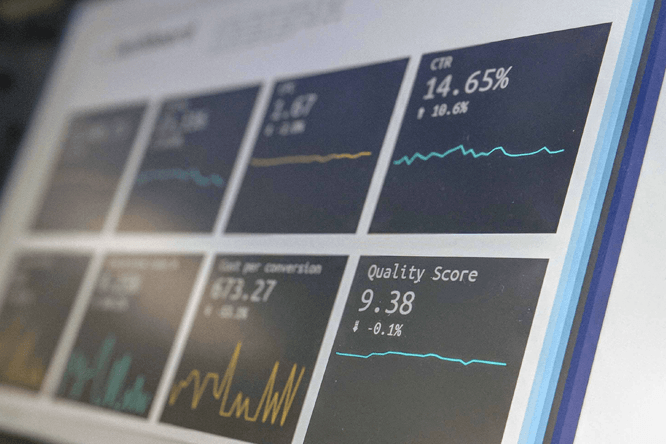 Listener Statistics and Reporting
See in real-time how your audience is growing. Access data logs for performance reporting on your station playback history.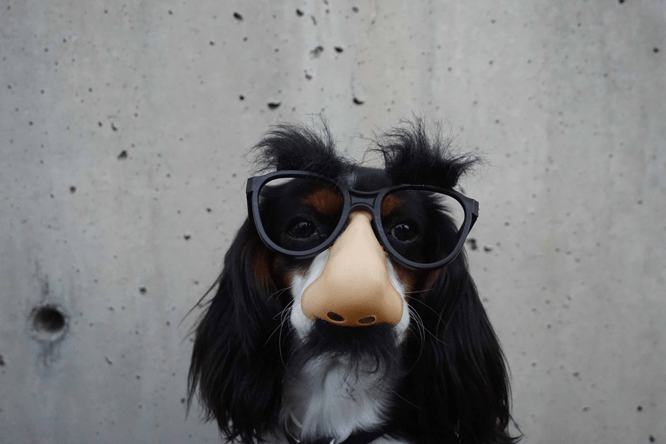 Do It For Fun Or Money!
Generate revenue from music sales, advertising, merchandising or donations. Earn commission with links that allow visitors to buy music.
Start your Internet Radio Career Now – Professional Quality at a Fraction of the Price
SAM Broadcaster PRO is your Online Radio Solution
Audio Settings
The built-in SAM Broadcaster Pro advanced audio processor will make your station sound incredible! Features an Equalizer, Gated AGC, Stereo expander, Bass EQ, 5-band processor, 2-band processor and clipper. The multi-band processors contain a Compressor, Expander and Limiter for each band!
>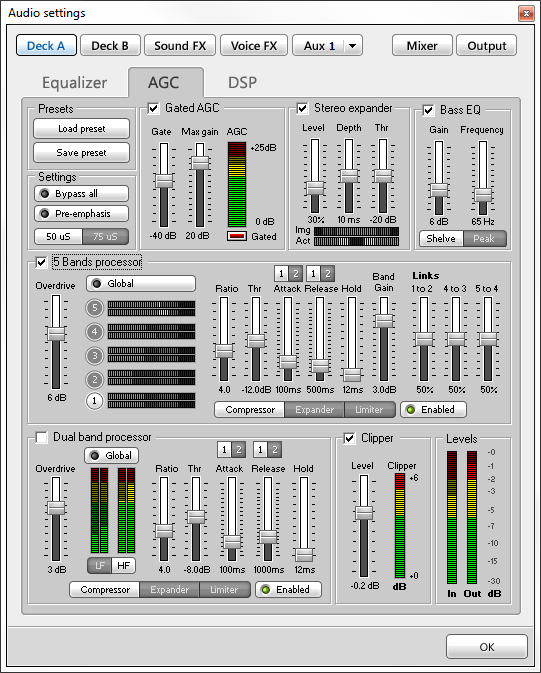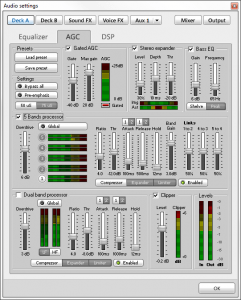 Real Time Statistics
Get real-time statistics of how many listeners you have in total or on each relay. Instantly see if your listeners like what you are playing or are tuning out. View the high listener counts so you know what your peak has been for the day.



>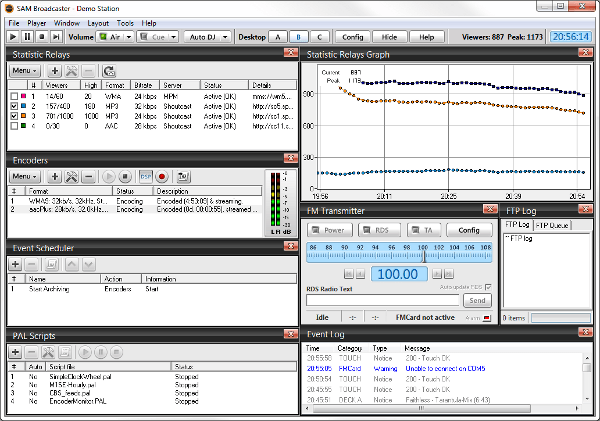 Dual Deck
Queue the next song with Dual Deck. Automate your station to run 24/7, even if you are not there to manage it. Dual Deck players allow you to queue and position the next song while another song is playing – or let Auto DJ take care of it for you. Also allows for professional sounding cross-fading between tracks. 
>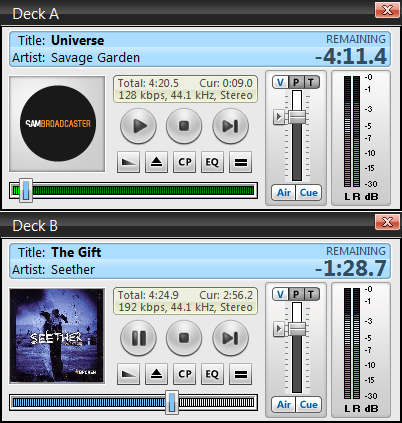 Cross Fading
SAM Broadcaster Pro's smart crossfader will automatically detect the very best point to start fading tracks, or set your own manual que points. The Gap Killer will make sure there is no silence between tracks – providing uninterrupted music all the time…
>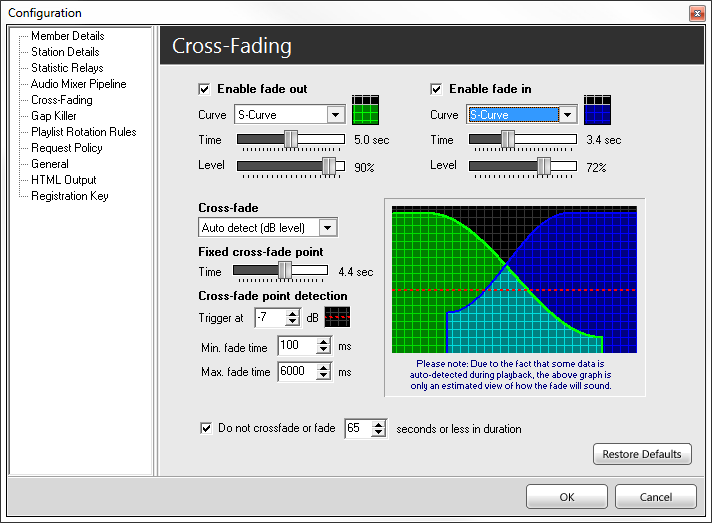 Configuration
The SAM Broadcaster PRO layout is totally configurable so that it can be set up to fit your style and needs whatever it may be. Have only the windows that you need active. You also have 3 working areas so that you do not need to cram all the windows into one working area.
>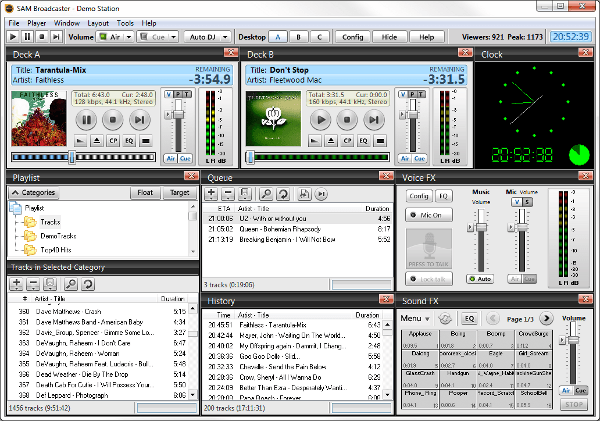 What users have to say about SAM Broadcaster PRO
Buggy software seems to be what some companies are making, and not fixing them, but Spacial, well all I can say is the BEST software around of any kind, the best Support and really overall ease of use is 10 stars. Nothing compares to anything Spacial has or does. Always concerned about what users have to say. By far nothing compares. I will always be very happy cause of this software, the service and most of all the quality of service and the program together.
This program is the bee's knees. The ducks guts, the Big Banana, the BIG Kahuna, one decent bit of software… I'm not a big online player, but run automated to FM and this baby just runs and runs and runs.
I love this Product!! Wish I could promote and help others with it. I've been using SAM Broadcaster since 2008!! I love it, oh I said that already! LOL Thank you so much! And seeings how I was in a motorcycle accident in 2010, SAM has been my life line, to keep me from going nuts!
SAM BROADCASTER PRO, THE CLASSIC. BEST SELLER FOR 15 YEARS.