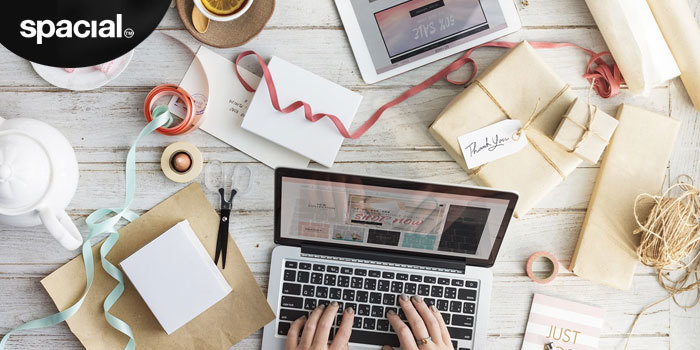 Wanted: Presenter for Spacial's Video Tutorials
You'll even get paid.
Do you know a lot about SAM Broadcaster? Are you handy with a video camera? Maybe you're cut out to be Spacial's Video Tutorials presenter.
Spacial is looking for someone to host our video tutorials on SAM Broadcaster. So we're holding auditions to find the perfect presenter. The winner not only gets to shoot our video tutorials, they get paid to do it!
The winner gets $1,000 (USD) to film 5 tutorials, plus:
1 Logitech HD Pro Webcam (C910)
1 Samson G-Track USB Microphone with Interface (GM1U)
1 Sennheiser Audiophile Headphones (HD 558)
1 Camtasia Studio license
To audition, post your video to your own Youtube channel, and send the link to social@spacial.com before Friday, October 14, 2011, at 11:59pm. The grand winner will be announced on Friday, October 21, 2011.
Think you have what it takes? Here are the submission guidelines.
Your video can't be longer than 2 minutes.
Your video should provide a SAM Broadcaster tip.
Don't use music in your video.
Your video should be in the highest quality possible. HD is best.
Your sound should also be in the highest quality possible.
Download Camtasia for free here to capture screens.
Good luck to everyone!