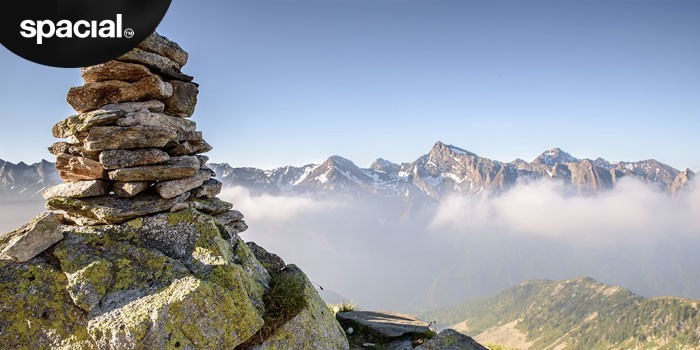 A Lifelong Passion
My dream of radio began at a very young age. I grew up listening to great radio stations like WLS. I enjoyed hearing the golden voices like Larry Lujack, and John "Records" Landecker with their professional, yet personal style on the AM radio. This is what gave me the desire to be in radio.
When I was in college, I had the opportunity to volunteer for what we called the "Broadcasting Club." We filled an air shift while bringing in our own music to spin on the turntables. I tried to hone my skills, and several friends encouraged me. They told me I could go professional if I really strived for it. So, I changed my major in college to Radio/TV Broadcasting and really enjoyed it. I would practice at night with my own turntable, cassette deck, microphone and mixer board. While doing this, I would make tapes to send to the local radio stations. I finally landed auditions with a couple of them, but it didn't pan out.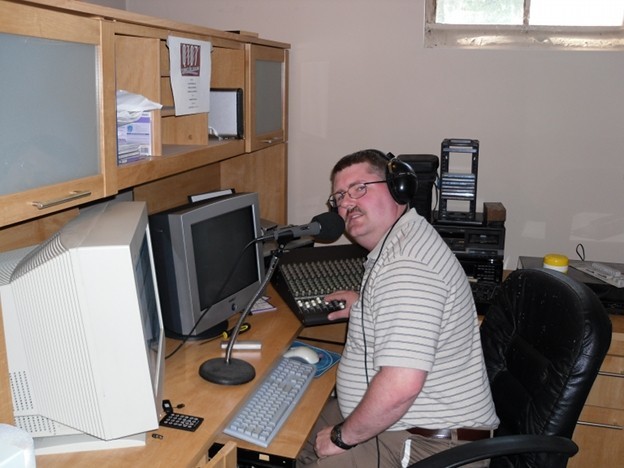 Life took me in a different direction, though the desire to have my own radio station was still there. I would DJ at different gigs like weddings, school dances and parties. At that time, there was no way for a home hobbyist to run a station 24/7. In fact, I quit DJing because carrying cases of CDs just didn't appeal to me.
With the advent of smaller music files (MP3, WMA), I realized that I could once again pursue my DJ aspirations. Coupled with my passion for tinkering with computers (which is now my full-time job), I finally started my own Internet radio station. Not wanting to be like any other terrestrial station, I chose the '80s as my genre. This station doesn't just play any '80s music. It's the stuff everyone heard on the radio growing up, with some less popular but still excellent pop, rock and alternative thrown in.
The station has now been "on the air" for about 8 years. Although the verbiage says that we're not supposed to write about the SAM product we use, it has to come in somewhere. SAM Broadcaster gives my station that professional sound every radio programmer wants. So I'm glad Spacial has given me the opportunity to pursue my lifelong passion, while sounding professional and impressive in the process.
+++
Joel's Q107 is known as "Peoria's 80s Station."