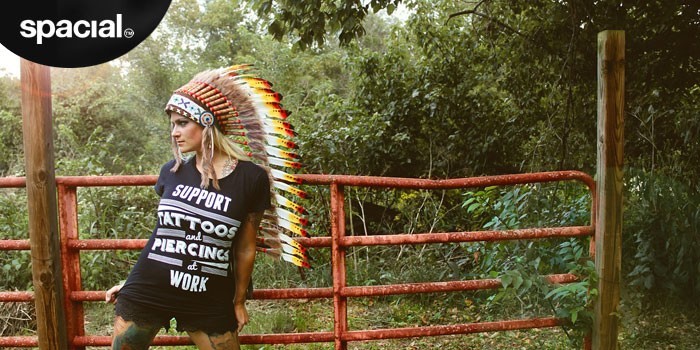 Indie to the Bone
Photography and indie music aren't things we automatically associate with one another, but for DJ Bones, it's all in a day's work.
On Thursday evenings, he's a radio DJ at the University of Moncton's CKUM station. On weekends, he travels all over the Canadian East Coast to share his unique taste in music with hundreds of club-goers. In this audio slideshow, DJ Bones tells us how it all happened.
This video featured two songs by independent artists.
The first song was "Stay Sharp" by Laura Peek, from her sophomore album, Key. Rooted in pop, Peek's reflective songs explore the past, ulterior motives and the consequences of the choices we make. "Stay Sharp" is described as "a classic pop progression with memento mori lyrics."
The second song was "Bones" by Whale Skin, the electronic/dance project of Willow Bell, who's been honing his skills as a producer in Halifax, working with the likes of Jenocide, AA Wallace, Paper Lions and DJ Bones. Whale Skin is unabashed pop music, made to bring you straight to the dance floor.