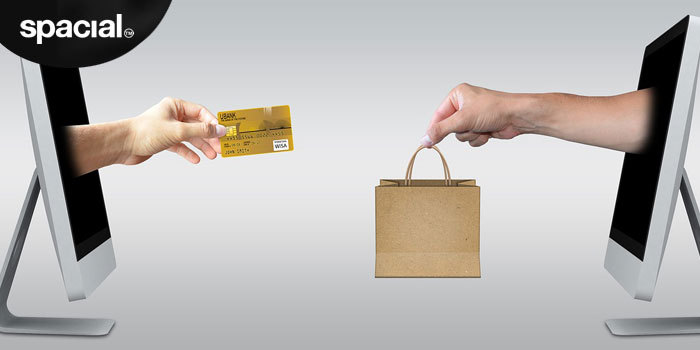 The Pros and Cons of Commercialising Your Station
As an ambitious broadcaster with big plans for your internet radio station, commercialising your station may seem like an obvious step in your business growth plan. However, the decision to advertise on your station isn't one that can be taken lightly; the move comes with both pros and cons that must be brought into consideration.
If you're sat on the fence as to whether or not you should commercialise your station, let's take a look at some of the pros and cons of advertising on your shows.
The Pros
A steady revenue stream 
Of course, the biggest drive to commercialise your station is the lucrative source of income it can generate. Regular commercial breaks between songs and features will attract brands with a marketing budget that want to target your audience.
Know your audience well, and you could secure high value contracts with relevant businesses that complement the branding of your station. The more popular your station becomes, the more you can charge for your ad slots.
Exposure and credibility 
Partnering with external organisations – local or global, big or small – can give your radio station an air of authority. Perhaps you become the go-to source of news and updates in your community, or a popular show for listeners with certain interests or viewpoints.
By gaining exposure on your station, many brands will advertise yours in return, to build an audience of relevant and engaged listeners who in time will become fans.
The Cons
Change the channel
Not all listeners mind adverts; nowadays, most people have come to expect them. However, if listeners have tuned in to your internet radio station to escape the ads, they may not suffer your commercialisation gladly.
If you're worried about losing listeners, try piloting ads on your station, to see how the commercial break affects listener trends. It may be that a few ads every hour make little difference to your listener behaviour, or that you need to ditch the idea altogether.
A loss of authenticity 
Beggars can't be choosers when dealing with clients, so bear in mind that when you open the doors to commercial ads, you may not be able to pick and choose your contracts.
If you want to attract suitable brands to advertise on your station, make sure that you're crystal clear on your own branding and target audience beforehand. That way, you can add value to your station without losing control of its identity.
Commercialising your station is a smart business move, if you go the right way about introducing ads to your listener base. Fine-tune your branding and make your service offering clear to potential clients, to ensure that your station doesn't lose its authenticity as it grows and evolves.