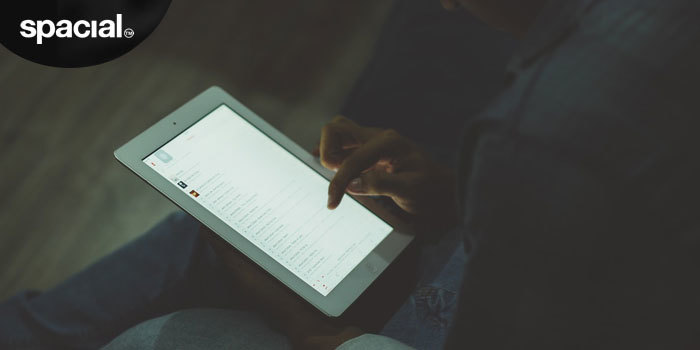 The Easy-Peasy Way to Create Playlists
Staying in control of your music can be tricky, but it's essential if you have a large library of tracks. Playlists are a great way to upload and organize your tracks, so that you can pick and choose the perfect mix for your radio station. Instead of wasting time scrolling through your library, we're here to show you a refreshingly easy way to make useful playlists for your station.
Simple Steps to Super Playlists
All you need to get started with your playlist is Windows and Microsoft Excel. If you have these then great, you can make a start by simply launching the Command Prompt on your computer, and navigate to your music directory. From here, you can create a TrackList.csv document, which will be added into your music directory folder.
This can be opened in Excel, where you can remove tracks that you don't wish to feature in your playlist, change the order, or even randomize it to create a playlist that's full of surprises. Compile one giant, jam-packed playlist or whittle down the selections by genre, artist or era, to make managing your radio station easier.
Still scratching your head? Our crazy scientist is here to walk you through how to create funky playlists with a brief video tutorial.
 Using Your Playlist with Spacial
Once you've created a playlist, you can use it in any media player, provided you follow the instructions in the video and export the document into an m3u file extension. As long as the file is saved in this format, you can use it as a playlist with SAM Broadcaster or SAM DJ and you can even upload the tracks listed in the playlist directly from your computer into your SAM ViBE Library.
Want to learn more cool tricks on how to become a broadcasting pro? Visit our YouTube channel https://www.youtube.com/user/spacial for tons more tutorials from the Spacial team, or tune in to Radio Spacial for exclusive tips and answers to your questions.