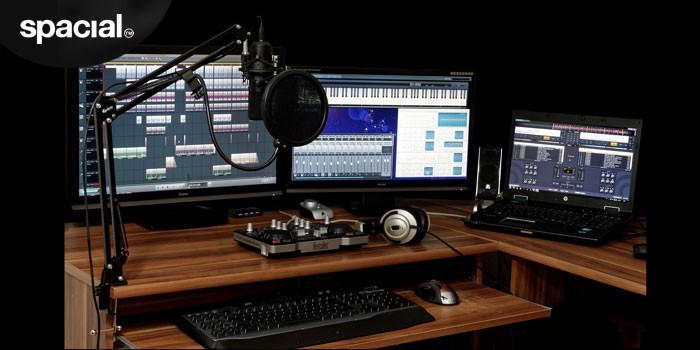 How To Start Your Own Internet Radio Station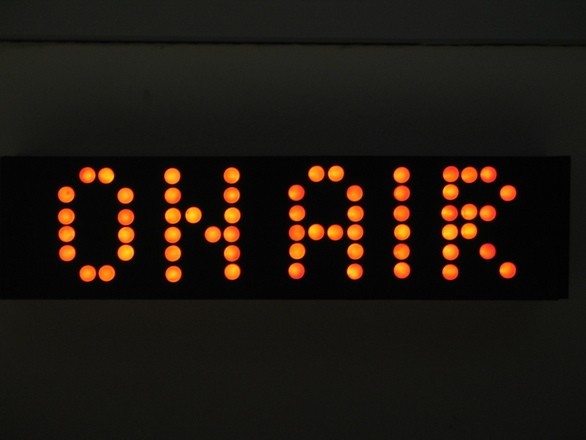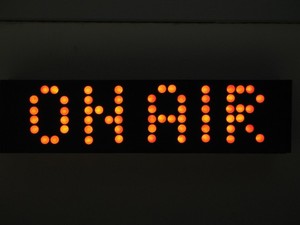 At Spacial, we're full of advice about making the most of your radio automation software, and what trends are hitting the industry every year. Yet a good number of people, who've dream't of being a radio DJ since they can remember, don't get this far. They're still nervous about starting their own internet radio station and getting everything in place for their show, and want pointers on how to start your own internet radio station.
Thankfully, you don't have to be an expert anymore to broadcast your talents to the world. Anyone can get start their internet radio station with software like ours, and this is how you do it:

Step 1 – Find decent hardware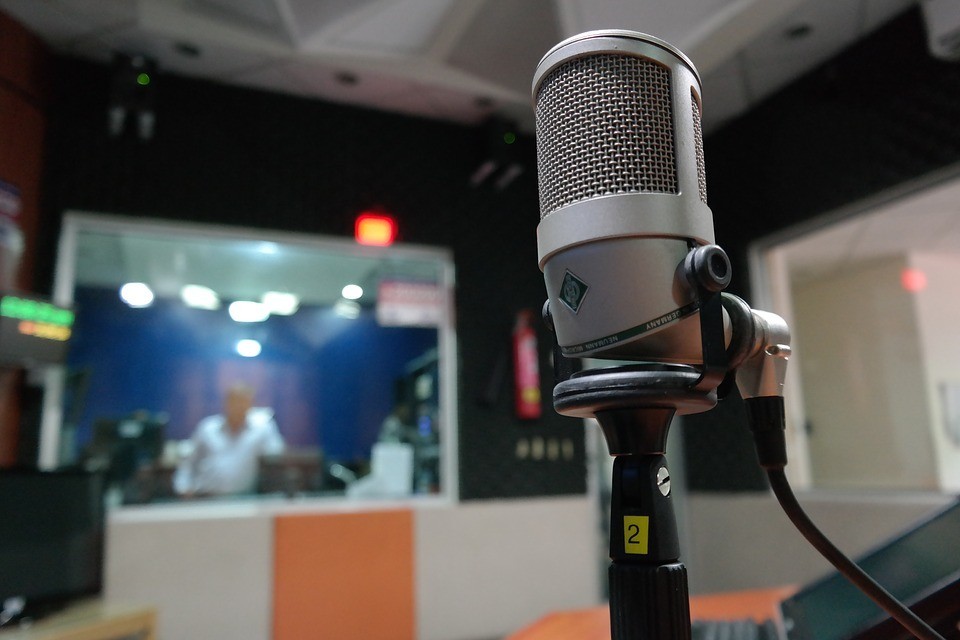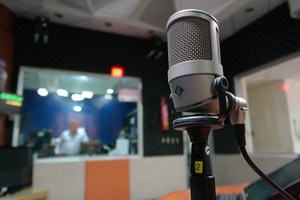 It all starts with a computer, and a reliable internet connection. Broadband is preferable, as it'll help you create an internet radio station with minimal risk of streaming difficulties.
Next, buy headphones and a studio-quality microphone; condenser mics are best, resistant to the higher pitches of your voice. Read the manual for your kit, plug it in, and settle in a calm space that you'll come back to – a home office will do, or a remote part of the school.
Step 2 – Get your software for your internet radio station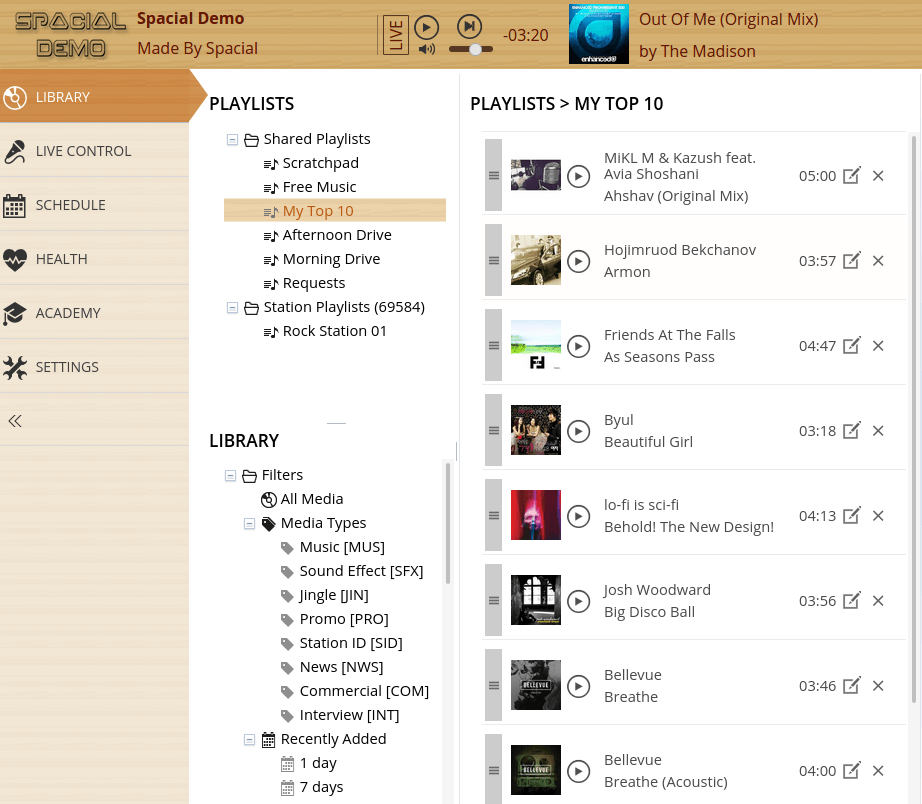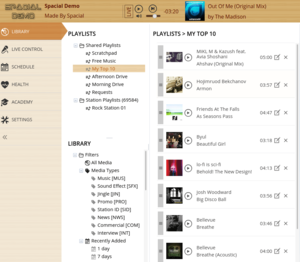 Find the perfect radio automation software, the key to your success for years to come!
Many programmes are floating around the web, but we recommend SAM Broadcaster Cloud, one of the most popular radio automation software packages for budding radio DJs. It allows you to generate multiple stations, syncing them effortlessly to your music library. You can set playlists, field listener requests, and step away from the control desk as the automated system takes over.
Step 3 – Get a website
Next up is your website: every credible radio DJ needs one, so you can provide a landing point for your audio brand. If you are using SAM Broadcaster Cloud, this is covered for you. SAM Broadcaster Cloud comes with a free station player page hosted by Spacial. We believe your listeners will enjoy this responsive, mobile-friendly website.
Free website builders are also a popular choice, but they might not give you a URL within the basic price. Shop around for those that do, as you want to make the station seem like a proper enterprise.
Such sites should also be able to include widgets like 'live now' and social media integration. This allows you to push the station's online profile. Oh – and we completely endorse blogging on your site, at least once a month, to boost your search engine ranking.
Step 4 –Ensure you're covered for royalties
Lastly, if you're playing licenced music on a regular basis, you'll definitely have to clear the air with a broadcasting regulator, who'll sanction your playlists for the airwaves. The rules vary from country to country; a lot of the time, they depend on the size of your station, upping their licence costs when your listener base starts to grow.
Take a look at our guide to broadcasting laws, which breaks everything down and suggests where you can apply.
Big thank you to Kevin Vandenbroek, who details a few of these points (and a whole lot more) in his Internet Radio e-Book for new audio-hounds. Really, it's not that scary anymore is it? Follow our plan on how to start your own internet radio station, and watch it rise to greatness as the months fly by…