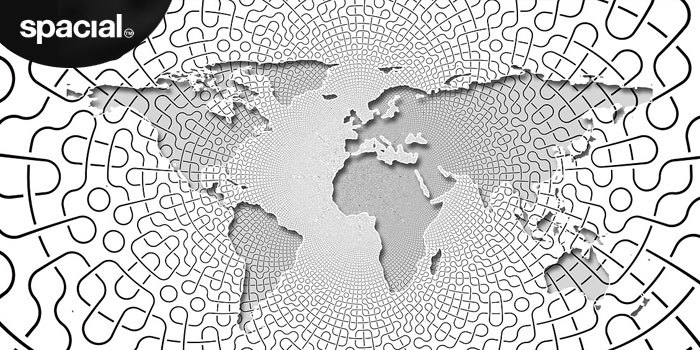 SHOUTcast 2.0 Now Compatible with SAM Broadcaster
It's not a rumor. It's 100% true. If your online radio station is powered by SAM Broadcaster, you can now stream it via AOL's SHOUTcast 2.0 online radio platform.
What this means for you is a listing in a directory that has over 48,000 online radio stations, and counting. It also means listeners will have an easier time finding you, what with SHOUTcast 2.0's smart search engine that lets you find which stations are playing any given artist or song in real-time.
For more information, click here.