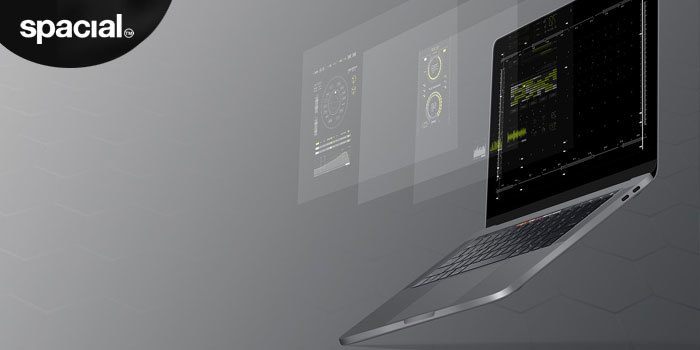 SAM Software Products – New Feature Alert
We are pleased to announce that we have added new features to SAM Broadcaster Pro and Studio, SAM Cast Pro and Studio and SAM DJ. The added features were requested by you our customers and we have listened. The new features are explained below:
SAM Broadcaster Pro/Studio & SAM Cast Pro/Studio 2017.9
If you are using SAM Broadcaster Pro or Studio & SAM Cast Pro or Studio, you can now label your encoders for easy identification. To do this:
Right-click the encoder
Select "Change Label"

Add an appropriate descriptive label

SAM DJ 2017.9
If you are a user of SAM DJ, you are now able to record your DJ sets in Ogg Vorbis format. To do this: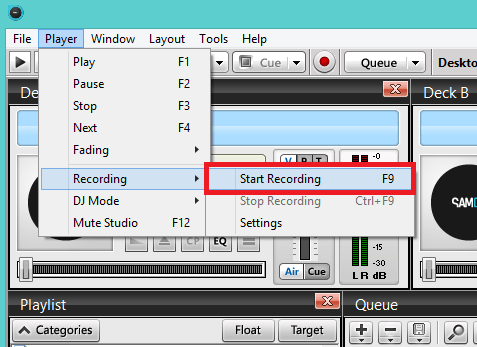 Then Recording to access the settings or to start and stop recording
The updated features are only available to customers with a current subscription. If you are using an older version of SAM Broadcaster, SAM DJ or SAM Cast and would like to take advantage of these great new features, raise a support request at http://support.spacial.com and we will be able to assist you.