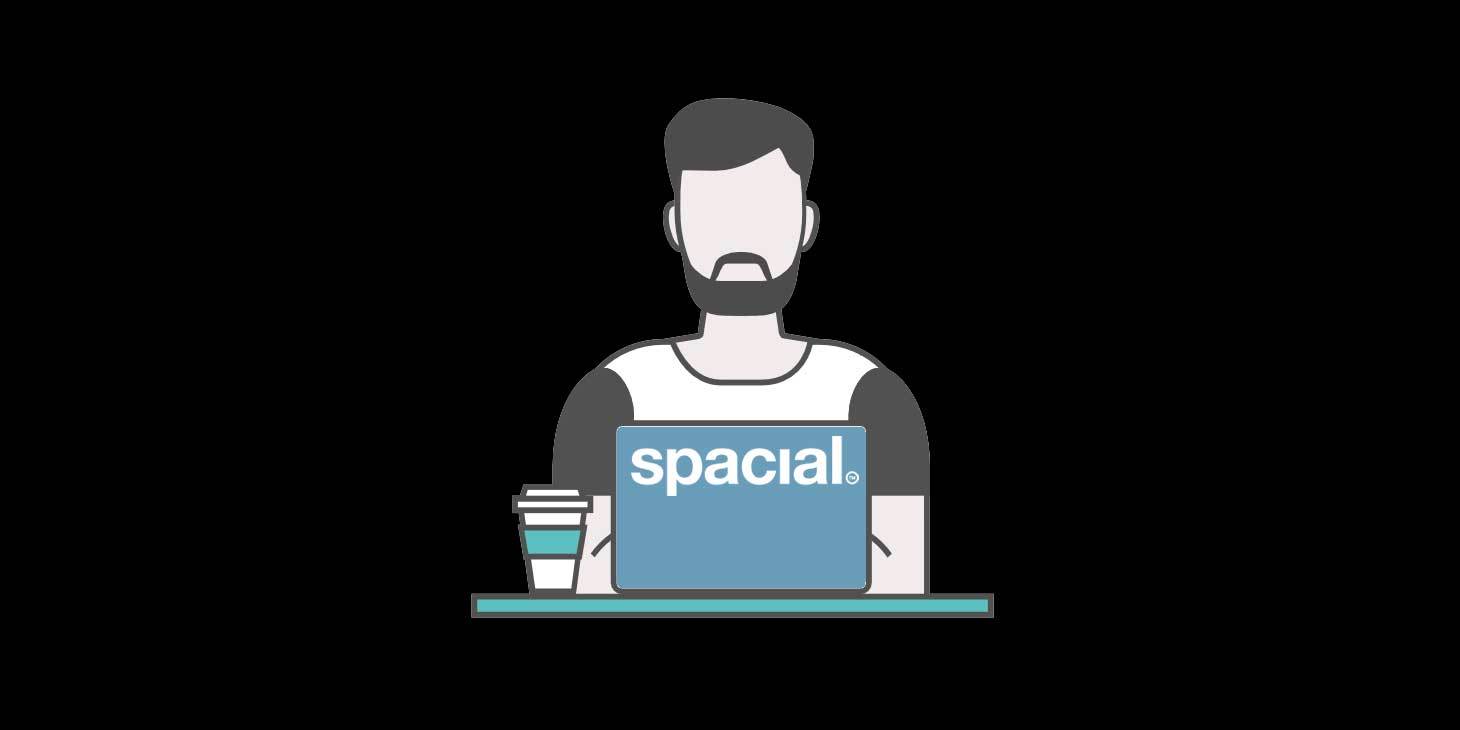 Go Terrestrial with SAM Broadcaster Studio
For most broadcasters, being able to stream their radio station to anyone with an Internet connection is the dream, however, there are many broadcasters who would like to transmit to their local community, or even further afield with a traditional AM or FM station. If you fall into this category, Spacial has a software package called SAM Broadcaster Studio that can help.
SAM Broadcaster Studio includes all of the same, great features as SAM Broadcaster Pro including a professional audio engine, music library management, web integration, and listener stats and reporting, but it can be used to broadcast on FM frequencies.
It is important to note that reliable, feature-rich streaming software is just one of the components necessary to broadcast a terrestrial radio station. One of the other components is the FM transmitter. Since, radio broadcast licensing and hardware requirements vary from country to country, it is imperative that you understand the broadcasting laws, regulations, and requirements that pertain to your location before purchasing SAM Broadcaster Studio for broadcast use.
To learn more about the robust features and functionality of SAM Broadcaster Studio, visit https://spacial.com/terrestrial/.