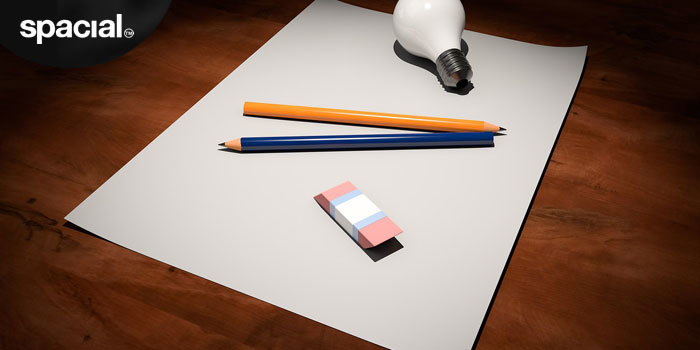 SAM Broadcaster Cloud – November 2015 Release
We are excited to announce the features & bug fixes which were released in our November 2015 release for SAM Broadcaster Cloud.
Features and Improvements
SAM-1035
Playlists and filters now show a summary at the bottom of the page indicating the number of tracks and the total duration of those tracks. The summary will also display the number and total duration of selected tracks which is especially useful to quickly gauge how a long playlist will play so you can better plan your schedule.

SAM-1548
Tracks in the queue will now display the Estimated Time to Air when in the "Auto" or "Columns" view. You can also hide this column from view from the "+" icon at top-right.

SAM-1594
You can now sort any playlist or the queue by Artist, Title, Album, Duration and Year. especially useful to help when planning your station schedule.

SAM-1762
In the Schedule → Playblocks tab you can now see the number of items and a summary of the duration of your filters and playlists. This helps ensure you have enough content to set up your playblock correctly.

SAM-1780
You can now export your listener statistics from the SAM Broadcaster Cloud interface by clicking on the drop-down arrow next to the statistics graph and selecting "Export".

SAM-1779
We have updated the user zone by removing those features which have been relocated to the SAM Broadcaster Cloud interface.
Bug Fixes:
SAM-1711
In rare cases, there was a prolonged time lapse between history items in the "History" area. This was due to a timezone parsing issue and has been fixed
SAM-1761
When previewing and muting a track, in some cases when playing the live stream the station stayed muted. This has been resolved.
SAM-1767
We made various small changes to the SAM Broadcaster Cloud interface including Academy updates, fixing the History area that sometimes showed "null" and renaming the DJ Permissions tab to DJ management.
SAM-1773
We fixed a bug where the Station ID filter was not present in the Schedule → Playblocks tab.
SAM-1774
Long URLs were not allowed when adding your Google+ details in the Settings → Station details tab