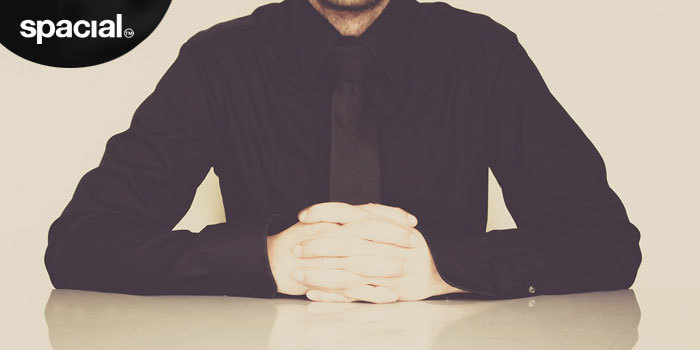 Louis Louw, Co-founder and CTO of Spacial, handing over the reigns
Dear Customers,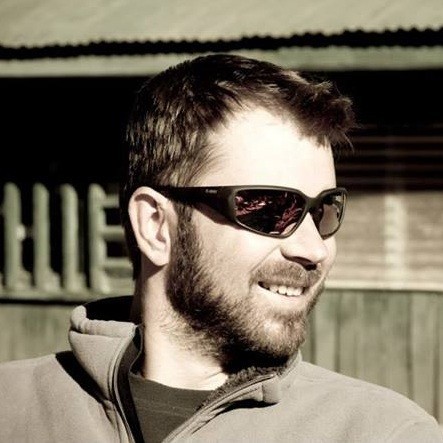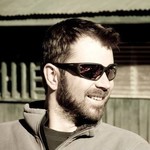 Today is a bittersweet moment for me. After 16 years as co-founder and CTO of Spacial, I decided to step down and hand over the reigns to the very capable Mr. Kallie Landman.
This was an extremely hard decision to make as Spacial is such a big part of my life and I enjoyed working with so many talented co-workers and amazing customers over the years.
Looking back it has been such a wonderful journey and I'm grateful for the experiences I shared with co-workers and customers alike. I remember with fondness the early days where we hosted "BurningRealm" where customers would gather in Bryan's house and we would discuss products, share ideas and just have a good time. Some customers would drive 3+ days across the USA to attend while some even flew in from Europe. That is when I fell in love with his passionate community that deeply believed in our products and the future of internet radio. I feel honoured and lucky to have walked this path with all of you.
Spacial is filled with so many good people – but the problem with building a great team is that they make you obsolete! I have full confidence that Spacial will continue to deliver innovative products (like SAM Broadcaster Cloud ) and serve your needs for a long time to come.
If you wish to know what is next for me please visit http://louislouw.com . You can also contact me – especially if you have a good story of how our products influenced your life. I never get tired of hearing those stories! I would like to thank each and every one of you for your part in making Spacial a success and being such an amazing community. I will miss everybody and hope our paths cross again.
Sincerely,
Louis Louw
CTO – Spacial Audio Solutions, LLC