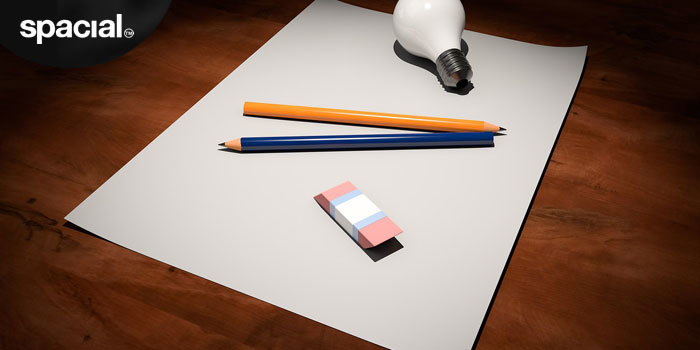 SAM Broadcaster Cloud – December 2015 Release
Bug Fixes & Improvements
SAM-1783
We improved the time it takes to calculate the statistics of the categories loaded on the Playblocks tab.
SAM-1785
There was a case where the same artist was selected and played back to back. The cause was UTF-8 characters in the Album field. UTF-8 support improved and the bug fixed.
SAM-1784
We had an isolated case where a station was "throttled" while streaming live. This has been verified and extra logic added to detect and fix this.
SAM-1599
We fixed various display bugs for various browsers as reported by our customers.
SAM-1745
When a track is played we assign it an average weight balance. We now use an improved method of doing so that some tracks do not play more than others.
SAM-1797
When adding a DJ on the DJ Management tab it failed for certain valid email addresses. Email address validation improved and the bug is fixed.
SAM-1793
Various backend bug fixes that includes a race condition when adding a new user, Timezone calculations and a null reference in certain cases when updating your station details.
SAM-1775
Fixed an authentication issue on our library import API.