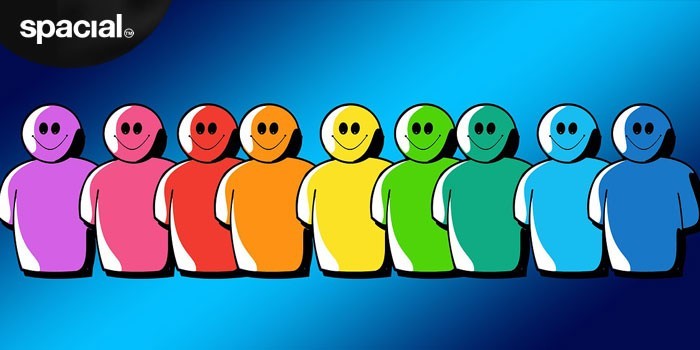 SAM Broadcaster Cloud 2017 latest features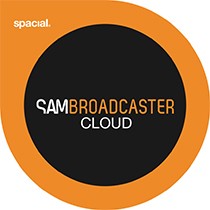 Our latest SAM Broadcaster release comes with a lot of exciting features. We have added a host of new features and improvements that we think will give your station a boost.
New features
Added the ability to apply track metadata to the entire album (currently in beta and will be available to all customers soon)
Added the ability to schedule shows. This includes assigning DJs to a show and new web widgets for your website. See the Academy for more information (currently in beta and will be available to all customers soon)
Added a "By No Playlist" Grouped Filter. See any tracks not currently assigned to any Station or Shared Playlist (coming soon).
Added the ability to replace a DJ instead of having to remove and create a new DJ.
Added 3rd party Integration services. We now support TuenIn, Twitter and Facebook pages.
Improvements
With browsers starting to block plugins like flash, our player now prefers HTML5 audio above flash.
Fixed an issue where in certain cases files uploaded directly to a playlist did not work as expected.
You will now be able see the correct TuneIn streaming link to use if you use the TuneIn integration.
Improved the playblock validation process.
Only valid files can now be selected for the playlist import option.
Improved players to handle streams with shoutcast relays as the default better.
Various updates to the billing process.
Various other small improvements
Learn more about SAM Broadcaster Cloud.