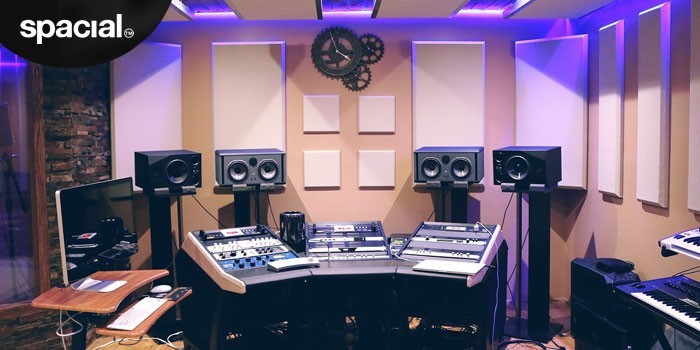 Radio Automation Helps College Radio Go Pro
There was no shortage of insightful people at this year's National College Media Convention in Orlando, Florida. But Al Reynolds caught our attention when he hosted a round table on radio automation during the conferences organized by College Broadcasters, Inc. (CBI). In his role as WIKD's Assistant Engineer, it's his job to make sure programming runs smoothly, even if there are fewer people to man the station during the summer months. So we asked him to chat with us about how radio automation helps his student-run station at Embry-Riddle Aeronautical University.
Check out WIKD on Facebook and Twitter.
***
With special thanks to CBI.