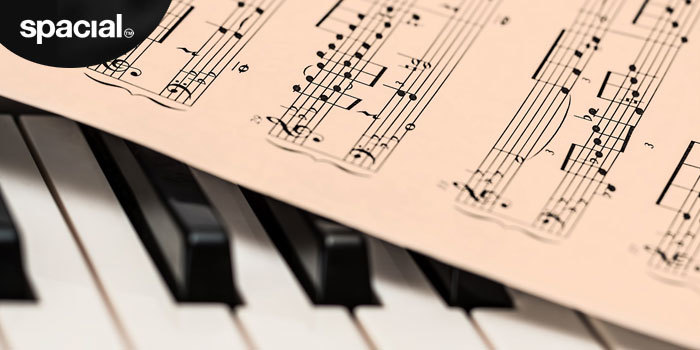 U.S. Royalties, Made Easy
During the ever informative National College Media Convention, many university broadcasters were eager to learn the basics of music royalties for a U.S.-based listenership. Thankfully, the folks at CBI had the foresight to invite Sound Exchange's Manager of Licensing & Enforcement, Travis Ploeger, who cheerfully answered students' questions at the event. In between Q&As, Ploeger sat down with Spacial to clarify some issues that many SAM users often ask about. Here's what he had to say.
For more information on Sound Exchange, visit their website. You can also follow them on Facebook and Twitter.
***
With special thanks to CBI.