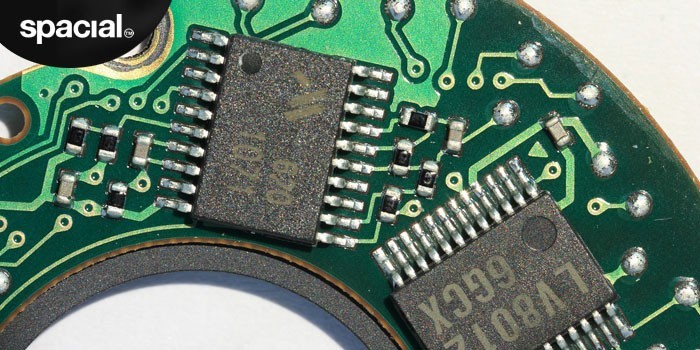 Stability Improvements with SAM Broadcaster Pro v2016.3
Our code monkeys have been busy at work. This year alone we have released v2016.1, v2016.2 and just recently v2016.3 of SAM Broadcaster Pro, the latest of which has brought with it huge improvements to the stability of our software.
With the release of v2016.3, we have fixed several bugs that caused the application to crash, and updated the PAL scripting reference guide with new commands. We have also improved the handling of corrupt M4A files, along with various other updates. Below is a full list of new and improved features in v2016.3, along with our two previous versions
v2016.3
Fixed bug in M4A decoder which could cause application to crash

Improve handling of corrupt M4A files

Fixed PAL script reset to always restart script.

Updated PAL Scripting Reference guide with new available PAL commands.

Changed hidden exception tracing parameters (Only works with DEBUG build).

LogOnHidden – create debug file for hidden exceptions. (recommended and also default if no parameter specified)

FailOnHidden – show bug report window on each hidden exception.

DisableHidden – disable hidden exception tracing.
v2016.2
Request playlist will now also sync on changes to Playlists (if enabled).

Improved trace logging for easier issue resolution.

Fixed thread safety on some core objects.

Fixed problem with library import for requests via SAM Broadcaster Cloud.

Parameters added to trace hidden exceptions: (Only works with DEBUG build)
V2016.1
SAM Broadcaster PRO and Live-DJ now supports importing requests directly from Cloud.

PAL scripting updates: TCloudApi, RequestPolicy.Mode. See PAL scripting reference for details.

Fixed issues with SAM crashing when no sound device is present while using VoiceFX

Fixed rare floating point overflow issue inside VU meters.

Fixed issues with UTF-8 Encoding in STWCUE HTML Output events and instream STWCUE packets.

SAMCloud: Prompt when logging in to an active session. Also fixed signout bug.

SAMCloud: Refresh Request List Button will pull current request from API.

Clockwheel debugging option added to Category Rotation Module.

Product version added to activation window.

GUI improvements

New version detection improvements.

Fixed weird issue with seeing track on decks if you clicked on it with both left and right mouse buttons.

SAM Broadcaster Cloud branding changes.

Licensing system updates.