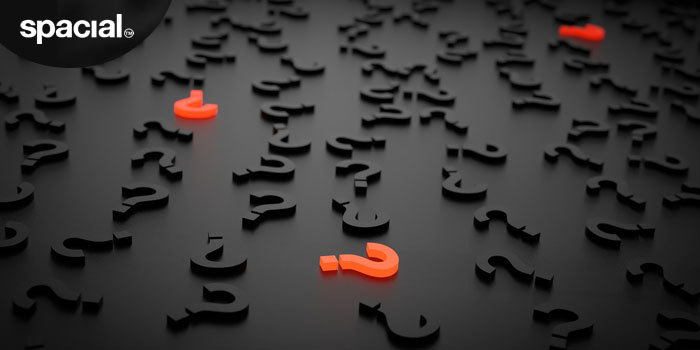 Radio Automation Software -Choosing the Right Solution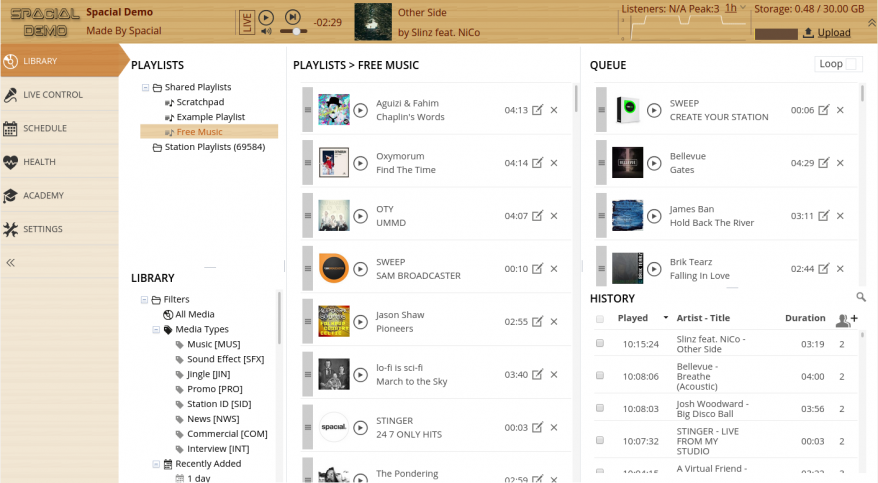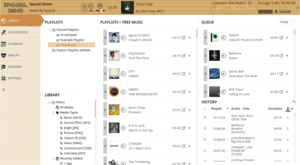 Radio automation software has the potential to make broadcasting a breeze – if you choose the right one. When searching for internet radio broadcasting solutions, it's crucial to do your research and shop around if you want to avoid costly mistakes and headaches.
But how do you narrow down your options, to find radio automation software that fits your needs and budgets? We've got some expert tips to help you come to an informed decision, and get it right first time.
Beware of Free Radio Automation Software
First and foremost, you should always do your research when it comes to free software. Whilst there are a few good ones, others may not meet your needs. Although you may wonder why you should pay for software when there are so many free versions available, many businesses and individuals learn the hard way that these offers are too good to be true.
Some 'Free' software can often come at a higher cost in the long run, with hidden fees and can be costly if you don't foresee them.
Research the Market
With this in mind, doing your homework on the options available will pay dividends in the long run. Compare potential radio automation softwares against one another, so you can clearly identify what's included, what's not, and what the cost of the service is. That way, you can be sure that you're getting a good package and great value for money when you come to a decision.
Know Your Objectives
But what exactly constitutes a 'good service' in your books? Whether you're a budding broadcaster or a well-established company, it's essential to know your needs and objectives when shopping around for radio automation solutions.
To make this easier, here are a few key features to look out for:
 Live broadcasting capabilities
Ability to stream to your existing ShoutCast/IceCast/Live365 servers
Managing multiple DJs and stations.
Automation scheduling
Good sound quality
Cloud solutions – broadcast anywhere, anytime, using just a computer with Internet access.
Ability to organise large music libraries
Cross fading features
Streaming in multiple formats
Customisable web widgets
Operating System
You might find the perfect internet radio broadcasting solution, but if it doesn't work on your operating system, then it won't be of much use. Always check that the software supports your OS, whether you have a Mac or a Windows computer.
Read Radio Automation Software Reviews
Why be the guinea pig when you could learn from the experiences of other users? Search the internet for reviews that will give you a clear idea of the software's pros and cons. Credible brands should make these readily available, and resist the urge to write negative reviews of other solutions on the market. Be wary of brands that focus on the negativity of other brands as compared to what they can offer.
Take a Test Drive
You wouldn't buy a car without going for a test drive. Similarly, you should always sign up for a software trial before you buy. Most software providers offer free trials, so that you can discover the benefits of using their services for yourself.
Follow these tips to make finding the right radio automation software or solution for your needs simple. Time spent researching now will save you time (and money!) later down the line, and ensure that you find radio automation software or solution that meets your every requirement.
Still looking for the perfect radio automation software? Why not sign up for a Free Trial of SAM Broadcaster Pro OR try out SAM Broadcaster Cloud for $5 in the 1st month