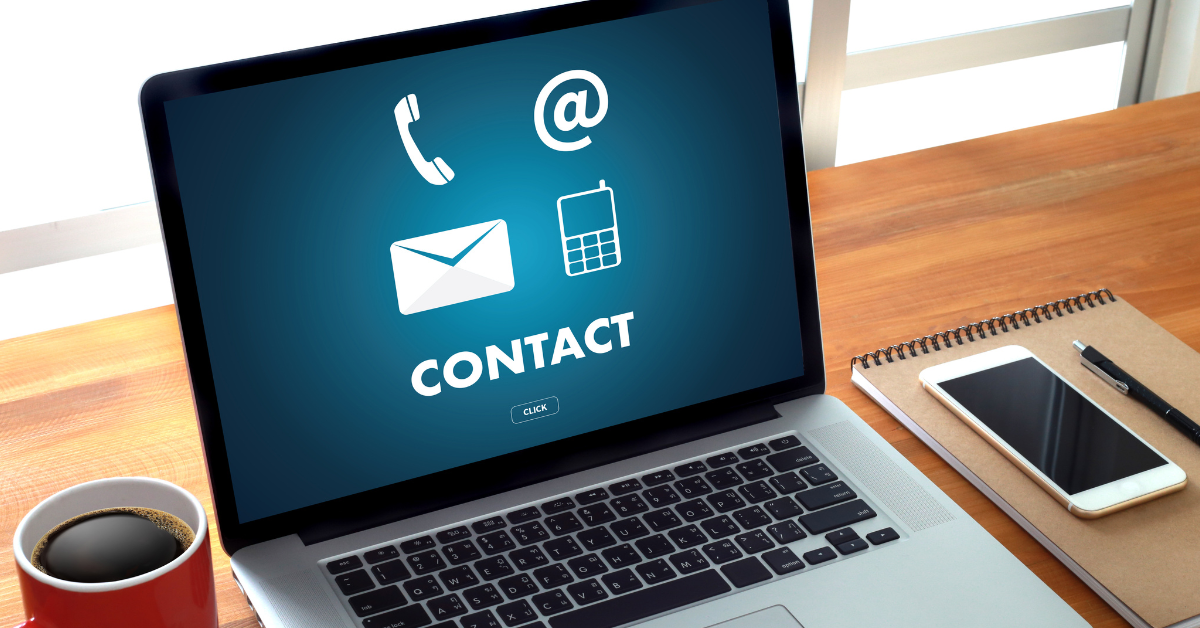 Getting Support from Spacial
How do you get support from Spacial, you might be wondering? Today we support our products and services are used in over 150 countries. It is our primary goal to provide support and guide each one of our users. Spacial is on hand to help if you have any issues, problems, or questions. If you've been left hanging by Support recently, you may be wondering why. Here are a few things to bear in mind, to ensure you get a quick response from our tech team: 
If it's your first time raising a ticket, remember to validate your email. Unless the email address is validated, support will not receive the ticket, so check your inbox or junk folder if you do not receive a response.

Our Support team is available from 4am to 4pm (CST), Monday to Friday. During this time, you can expect a response within 4 hours; we aim to respond to requests marked 'urgent' within an hour.

Support requests received outside office hours will be addressed the next business day. All weekend queries are dealt with on a Monday.

As our Facebook & Twitter pages are managed by our marketing team, make sure you raise tickets through support.spacial.com. However, if you submit your technical issue through Facebook as a private message, it is automatically converted into a support ticket.
How Spacial Telephone Support Works
One of our most frequently asked questions is how telephone support works at Spacial. "I have a problem with my Internet radio station and cannot get hold of anyone on the telephone!" we hear you say. That's because Spacial does not have an inbound telephone technical support number.
Why? Well, with customers in over 150 countries worldwide, we realized that having a number in just one country was not very fair. Instead, we use outbound telephone support in collaboration with a ticket-based support system.
The ticket-based system means your requests can be dealt with in the order they are received, eliminating call costs for our customers. Error messages, video recordings and screenshots can be included in your ticket, making troubleshooting faster. If you have an active subscription and telephone support is the best way to resolve the problem, the Spacial tech team will call you.
Our Support team is available from 4am until 4pm CST, Monday to Friday. Most tickets are resolved within an hour, so you don't get left in the dark if you have a problem. Simply create a ticket at support.spacial.com, and we will get back to you as soon as possible.