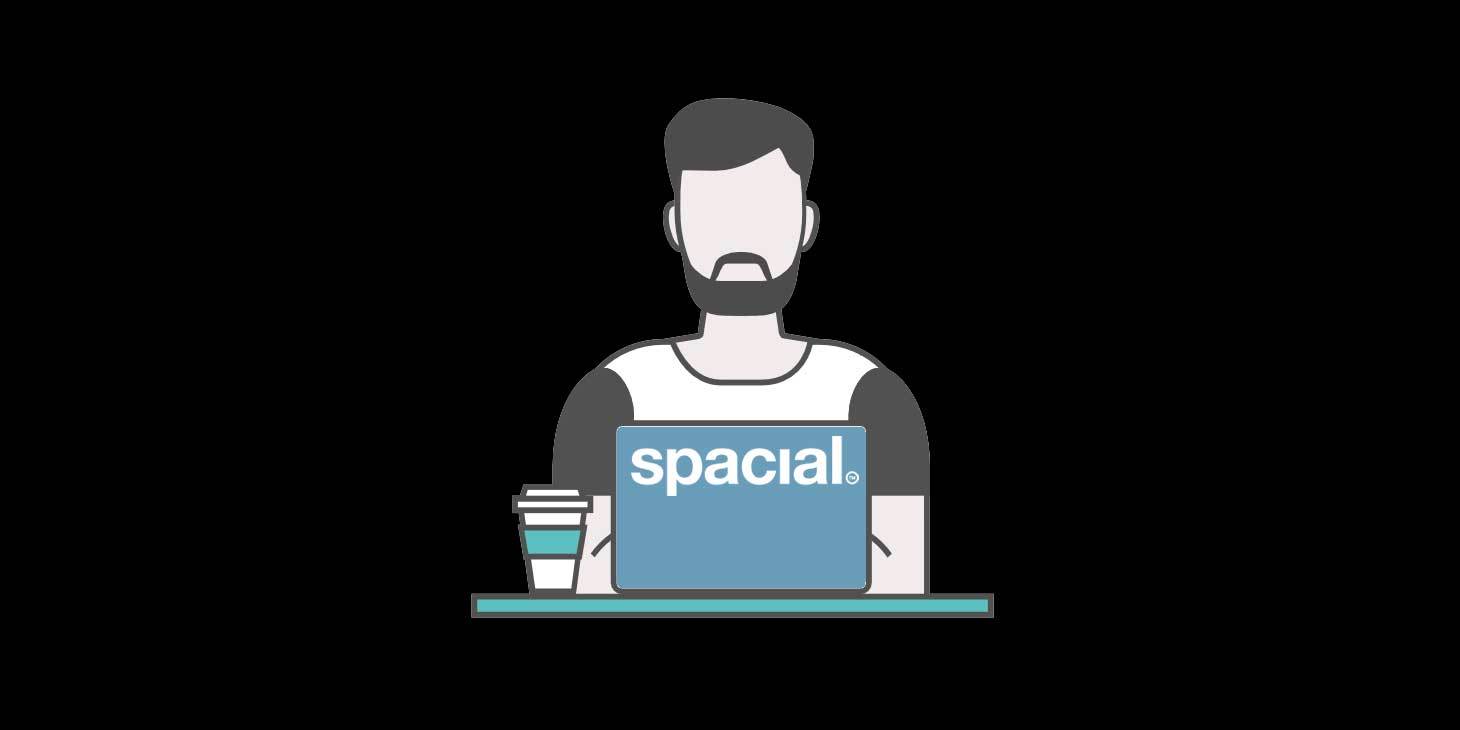 Get Festive with our Seasonal Subscription
Ready or not, the festive season is here, and it's time to get into that holiday groove. We have an excellent way for you to kick off the festivities – be it in your office, your store, or even your home. Have you ever considered running your very own Internet radio station, if only for the holiday season? Well, now's your chance with our new Seasonal Subscription. Since music is the gift that keeps on giving, Spacial has created a great offer based on our highly popular SAM Broadcaster Silver Package.
Take advantage of this package which includes a selection of royalty-free tracks. And in honour of the holiday season, we've added an additional 20 holiday tracks that'll be sure to leave your inner Grinch feeling jolly.
This package includes a SAM Broadcaster Live-DJ license for yourself and five additional licenses for your friends or colleagues. It's so annoying being stuck at the office over the holiday season, so why not turn this into a fun team building activity? You could spice up your music library by adding more tunes – and space is no issue. With this package, you'll receive a whopping 30GB of Cloud storage for your music library. We even provide 120 listener slots to get you started. We also include a hosted website for your station. This allows people to listen to your station, browse your music library, and make requests and holiday dedications. It's a neat way for you to share your happy thoughts and promotions, all whilst spreading some holiday cheer.
We understand how busy you are, so no need to worry. Your online holiday radio station does not have to translate into a year-round responsibility. Our Seasonal Subscription deal is only available for the holiday season. But we bet you'll find it hard to stop once you've started.
So, why not try something new this year? All you need is a computer and an internet connection. Being an Internet Radio DJ on your very own online station can be quite simple. And we're here to help you share some seasonal radio cheer for as little as $16,25/month for the first three months. That's a hefty 35% discount OFF! So, are you ready to get on that festive wavelength? Well then watch this space – the SAM Broadcaster Seasonal Subscription is coming soon.