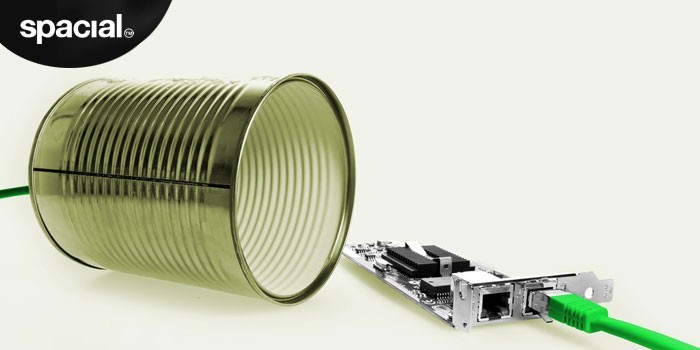 Enhance your Radio station with the new fun element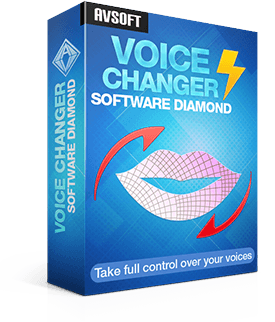 Internet Radio has never been more fun with voice changer software. SAM Broadcaster Pro can be connected with AV Voice Changer Software Diamond 9.5, the ultimate voice mastering tool with advanced industry-leading voice algorithms. With this combination, users will be able to further improve their stations, add more unique content to the shows, as well as operate at an even more professional level.
AV Voice Changer Software Diamond 9.5's main features
This software comes with a lot of compelling features that can definitely give your station a boost:
Voice Morpher. Modify the age, gender and voice attributes of your voice with the Pitch-Timbre graph. Moreover, the ready-to-use voice presets "Nickvoices" can change your voice in just one click.
Voice Effects. Hundreds of voice/background effects waiting to be explored, and you can conveniently control the effects within one panel.
Voice Beautifying. Improve sound quality and produce richer voice qualities (breathy, creaky, hoarse, etc.)
Voice Comparator and Voice Analyzer. Analyze and compare your voice to a target's voice; then use the suggested voice morphing settings to best mimic that voice.
Parody mixer. Mimic celebrities' voices or mix up to 4 voices to create a completely new voice.
Voice Editor. Freely edit/cut/split/copy/add effects to your audio files.
Voice Recorder. Record your voice and capture your voice from any program or Internet Radio.
File Morpher. Convert and morph audio files in batches, available in two modes; Quick Mode and Full Mode for all your user needs.
Spice things up with your creativity
This will be your true inspiration for producing new content in radio shows at a new level of fun, fascination and professional broadcasting. There are a ton of fun things you could try. You could imitate different celebrity's voices and amaze your listeners, or stream your unique mix of music. Furthermore, you can create exclusive voice-overs and parodies, showing off your innovative nature. Or perhaps even tell stories professionally with realistic voice/background effects. Just let your creativity go with the flow and enjoy the best.
Keep in mind that your voice deserves quality and your listeners deserve the best. To help SAM Broadcaster users in making the highest-quality shows and being the best Radio DJs, Audio4fun is having an exclusive 50% OFF on Voice Changer Software Diamond with a 30-day refund policy. To take advantage of the discount promotion, by clicking  the following link: