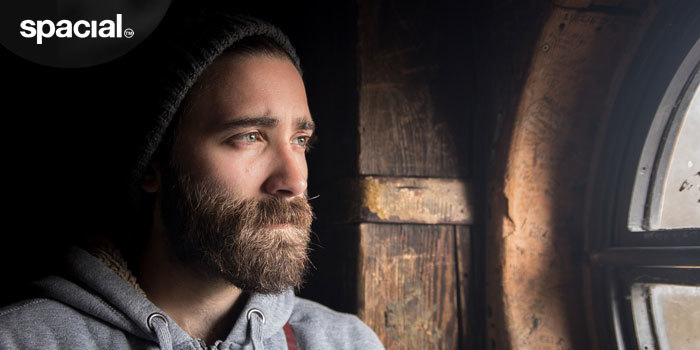 Be Prepared for 2014
Dear Broadcaster,
2013 has been a busy year for all of us at Spacial. Despite the fact that we haven't delivered every feature we planned to, we did release 6 updates for SAM Broadcaster, 4 for SAM Cast and 9 iterations of SAM VIBE, including the latest one which provides multi-DJ and multi-station management as well as compatibility with third party SHOUTcast and Icecast streaming servers.
For 2014, you can expect multiple DJ management for SAM Broadcaster through a complete integration with SAM VIBE (the DJ Seats you have been so patiently waiting for). This will include live broadcast and automatic failback. Will we be releasing a third broadcast deck in 2014? Yes.
On top of that, we are revamping the AudioRealm website which includes featured stations (oh yes, it could be you) and we will be launching mobile apps so your listeners will have easier than ever access to your station.
We are very proud to say that we improved our support performance again this year. We now providing a first response within 1 business hour for 90% of tickets we received (the industry average stands at 25.9 hours!). That's quite good when you realize that we deal with customers from 128 countries from every continent (ok, not from Antarctica…) and which this year, also included Peru, Mongolia, South Korea, Latvia and Cameroon.
We are also working on releasing an updated support portal within the next few weeks and a new collaborate with radio industry experts who will provide you with tips and tricks about how to become a better radio broadcaster and make sure you sound like the big boys.
More and more of you are following us on your favorite social media. In fact, we have more than doubled our followers and fans on both Facebook and Twitter.
If you prefer, feel free to join us on Google+, LinkedIn or even Pinterest (we have posted some funny pictures there…).
On behalf of the whole team here at Spacial, we would like to wish you and your family all the best for 2014.
Please note that our offices and helpdesk will be closed for the holidays on December 24th, 25th and 31st, as well as January 1st.
Stay tuned and happy broadcasting!
The Spacial Team