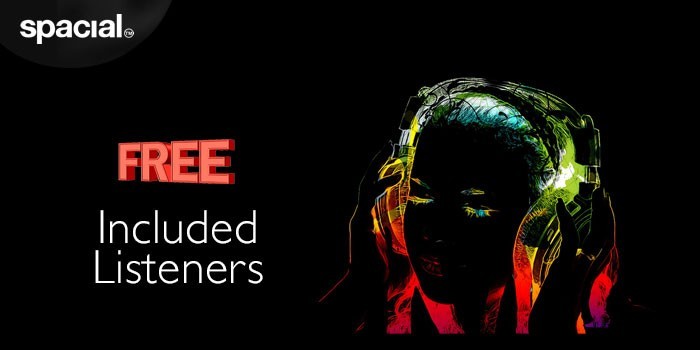 SAM Broadcaster Cloud – Free Included Listeners Increase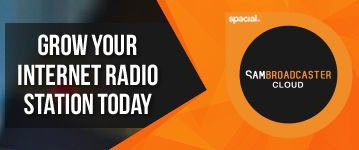 Good news, we have increased the included free listeners on every SAM Broadcaster Cloud account.
SAM Broadcaster Cloud Bronze and Silver Packages now includes 120 free listeners (up to 128kbps) up  from 40 listeners.
SAM Broadcaster Cloud Gold now includes 360 free listeners in total for all the 3 stations that come standard with the Gold subscription. That's right, you will now have three times more listener capacity to grow your station!
If you are an existing customer, here are a few FAQs to clarify some questions you may have.
What will it cost me?
It will not cost you anything. It's completely on us.
When will it happen?
We automatically rolled out the update during the week of 10 – 14 April 2017.
What will I have to do?
Nothing – just sit back and relax as we have already handled everything and your subscription automatically comes with the new increased listener-ship capacity.
Why are you doing this?
At Spacial we put our customer's needs 1st and we believe increasing the listener capacity will give you an opportunity to further grow your station.
As always, for any questions or concerns please contact our support team @ http://support.spacial.com