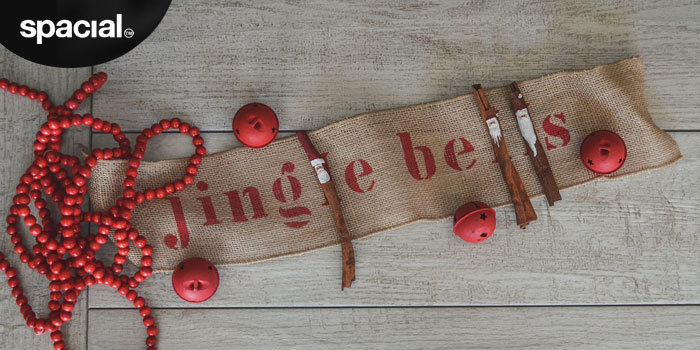 The Elements of a Great Jingle
Jingles have been used to snare listeners since the birth of modern advertising; they're brief, catchy, and packed full of ideas, often scrambling into our ears like an eager worm refusing to let you go. Any radio shows with a sense of occasion know full well that a good jingle adds much to their on-air identity.
There are a few common elements to jingles that perfectly symbolise the tone and content of a broadcast, so let's examine what gets people humming long after they've left the airwaves…
Mimicking Your Style
Are you a brash and bolshie broadcaster, orsomeone keen to soothe and educate? Radio DJs are like gourmet cooking: there's always someone who will eat them up, and every taste can be respected. Iconic jingles represent a knowing quality about the direction a show tends to take.
Desert Island Discs, for example, is an institution that's been around since the 1940s – as such, its gentle violin intro cannot be tampered with, respecting tradition whilst easing listeners into the conceit of being a castaway.
By contrast, the Jams jingles that launched the new-sound Radio 1 back in the '90s capitalised on emergent dance culture, a trend sweeping Britain into colourful fashion and all-night clubbing habits. Both of these instances show radio broadcasters aware of their respective appeal, and who will be drawn to their jingles as a result.
Entertainment, Plain and Simple
Legendary jingle-dom can be reached by adhering to the core of making a great advert i.e. treating a jingle as a transaction: give people something to laugh at or sing along to as your point is being made.
Crafting quirky lyrics, playing with rhyme and rhythm, and not scrimping on the compositional aspects of a melody will hook swathes of listeners. Check out Audio Brand Central, one of our recommended internet radio jingle providers, if you're stuck for ideas.
Everything in Moderation
Although a great intro can complement your creative vision, a radio channel shouldn't be deluged with sound effects that are there for the sake of it. Bombarding an audience with bells, whistles, and juddering repetitions of your name can make them reach for the mute button in no time at all.
Be selective with how often you use a jingle jukebox. Even if you get awesome results from, say, Music Radio Creative, who specialise in making bespoke jingle tracks, there's no reason to lose your song's wow factor by playing it over and over again.
Contrary to popular science, music makes the world go round, and a strong jingle will get people turning back to your radio channel more than you realise. It's worth composing a stock of unique tracks that represent your love and affection for what you do. Anything else is a lost opportunity to boost those listener figures and solidify your brand.
For tips on how to pimp your station, and to see our recommended partners, visit our website. Yet to get started with your internet radio station? You've come to the right place.