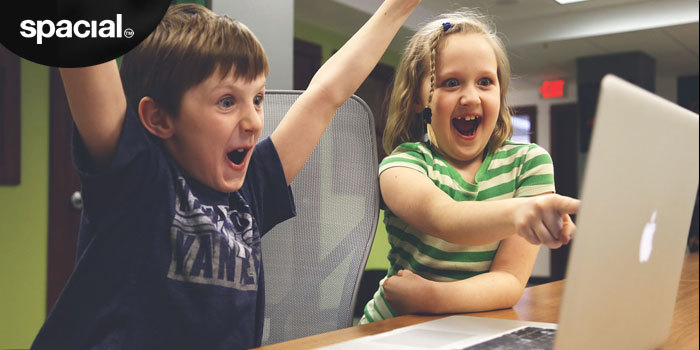 Successful Internet Radio Stations – How they get it right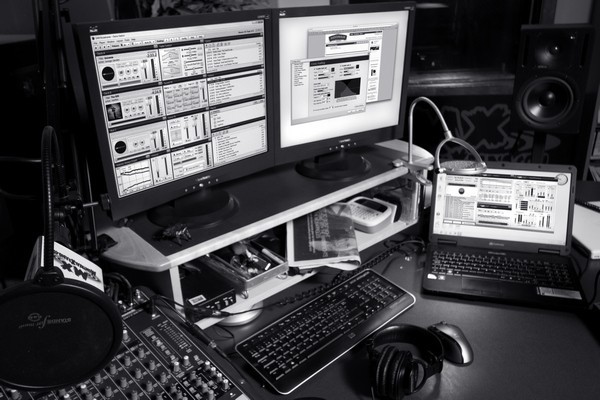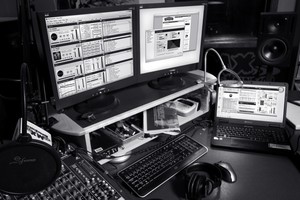 Have you ever wondered why some internet radio stations skyrocket, whilst others bumble along at the same old pace? What is it that attracts listeners to your station – your brand, music or the radio DJ? If your radio station is stuck in a rut, despite your efforts at marketing it, don't lose heart. There is much we can learn from looking at the most successful internet radio stations, with tips that are easy to implement into your own.
Besides using the right software and marketing tools, below are a few points you simply can't ignore if you want your internet radio stations to be successful:
Go Mobile
The rise of mobile devices has led to a seismic shift in the way people listen to radio. So don't get left behind in the digital age – make your internet radio stations accessible on the move. A responsive, mobile-friendly website will help you attract listeners on any device, whilst an app is a smart move if you want to ensure a great user experience.  
Appeal to a Niche

It's tempting to cater to everyone, but you're far more likely to develop loyal listeners if you fine-tune your niche. Whether this be by age, genre or locality, identify what you can do best and stick to it.
Community stations can talk about local events, issues and businesses, to stand out from commercial radio stations and add value to your shows. You should also schedule commercials carefully. Remember, some customers are looking for smaller internet radio stations so that they can enjoy music without lots of interruptions by adverts.
Fresh and Original

Music automation is a must-have feature for any broadcaster, meaning your station can continue around the clock, without requiring constant attention. However, don't let radio automation software make you lazy – listeners will soon get bored if they hear the same tracks day in, day out. Feed a steady flow of new music into the mix to keep your audience engaged.
What's more, be aware that over time, the tastes of your demographic can change. Give the listeners what they want, and keep up with their changing musical preferences. A good way to do this is to allow listener requests from time to time.
Create a Relevant Brand

Your radio station may start out as a one-man band, but it you want to make your station scaleable, don't make it all about one DJ. Create a brand that's relevant to your demographic, and choose content that fits in with your brand identity. By pinpointing what your station is about, you'll make your marketing and broadcasting much more consistent.
Professional DJs
That said, it's important to have good DJs in place to interact with listeners. Being confident at DJ-ing is important, but that isn't what sets successful internet radio stations apart. A good DJ should always prepare for a show, have an infectious attitude and love of music, and should engage with listeners during sets to build a loyal fan base – no matter how big it is!
Are you missing the mark with your radio station, or laying the foundations for a successful future? Follow these tips to ensure that your station makes an impact with listeners, and you'll soon notice the results as your audience grows.