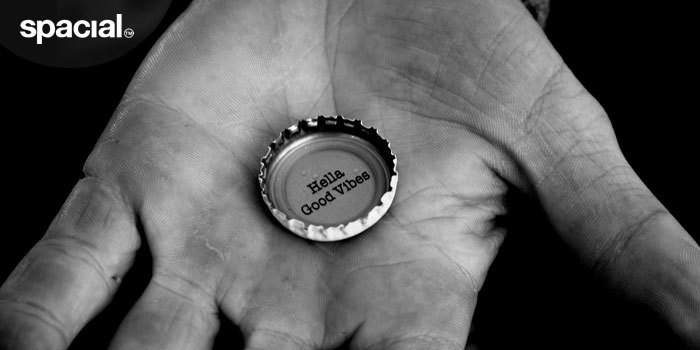 SAM VIBE Rebranded to SAM Broadcaster Cloud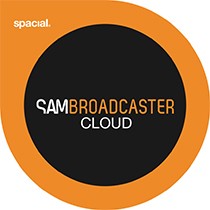 We've rebranded our bestselling service, SAM VIBE, to become SAM Broadcaster Cloud. Why? The new name sums up the tight integration available between SAM Broadcaster Live-DJ or PRO and the cloud services & it also sums up the brand perfectly: a powerful cloud Internet radio broadcasting solution!
But we've changed a lot more than the name.
The SAM Broadcaster Cloud logo has switched from green to orange (in-keeping with Sam Broadcaster Pro, for brand consistency)
The user interface has been given a makeover too. The refreshed look is more sleek, smart and attractive. What do you think? http://samcloud.spacial.com
You now have the option to change the default theme to a different theme of your choice from the different themes that have been made available to you.
You can now intergrate with Tune In directly from the interface
SAM Broadcaster Cloud will now run on http://samcloud.spacial.com instead of  port 8080 http://samcloud.spacial.com:8080
Why Choose SAM Broadcaster Cloud?
If you haven't given SAM Broadcaster Cloud a go yet, we recommend that you do so by signing up today and claiming your 1 month $5 trial. This fantastic radio solution meets the needs of the needs of beginners and seasoned professional broadcasters. Here are just a few of the reasons why we think you'll love it.
Ability to manage your station from anywhere, anytime
Ability to seamlessly switch between live shows & online broadcasting,
Cross fading features
Ability to automate and upload thousands of tracks
Easily and easy management of your remote DJ Crew.
The streaming package is also included in your subscription.
You can cancel your subscription anytime.
Sounds appealing? Sign up to SAM Broadcaster Cloud today and claim your 1 month $5 trial.
Click here for more information on SAM Broadcaster Cloud features