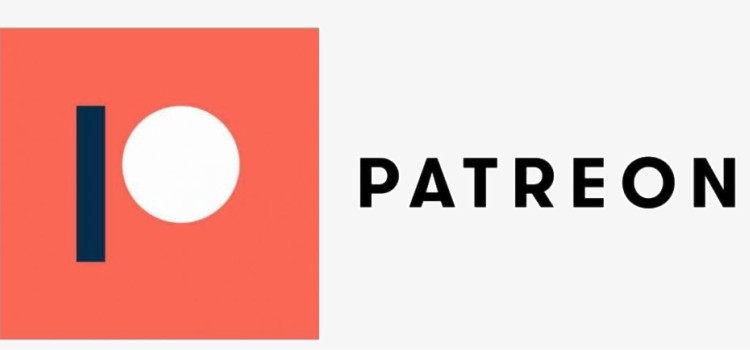 Patreon For Your Radio Station
Patreon is a membership platform that makes it easy for creators to get paid. Patreon is used by content creators of all kinds including radio station owners, podcasters, video creators, webcomics, musicians, visual artists, communities, writers, journalists, gaming creators, non-profits, tutors, and more.
This platform gives creators the ability to get paid for the content they are already creating (podcasts, content, webcomics, videos, songs, articles, etc.). Your fans will be able to pay a small fee per month, OR per post you release, and then you get paid out monthly, or every time you release something new. This means that with Patreon, you will get paid on a regular basis for content that you are already pushing out!
So How Does This Platform Apply to Radio Stations?
Previously, some radio stations have depended on donations or sponsorships in order to run their station operations. But now, a platform called Patreon has changed how this works, making it easier for creators to get paid for their work through membership models that they offer. The idea is to tap into a small group of your most passionate fans, ones who would be thrilled to support you financially month after month and generate regular monthly income for your radio station using the Patreon membership models.
Below are examples of how you can monetize your radio station using Patreon:
You can monetize your radio station by giving access to your listeners to what you consider premium content for your station. This could be music, shows with specific hosts, or for specific music segments, access to your old database of your content, and much more.
If your station also records podcasts, you can choose to give access to the podcasts as a paid option.
How Do I Monetize My Radio Station with Patreon?
Every creator has a unique Patreon model that works for them, and it is important to go through all the options to which model works for your business. The good part is, you can mix and match models. Below are the six models they offer:
Community model – The primary value of a community model is to give access to a group of people interested in and/or learning about the same subject you are.
Education model – This is a model created around education and teaching. Training, tutorials, online courses, and other ongoing educational content all fall under the educational business model, and you can get paid for giving access to such content.
Gated Content Model – Patrons gain access to premium course content. In general, there are three kinds of gated content: a content library, bonus content, and premium content. With this model, your listeners can pay to access past material or to access extra content such as podcasts and premium content such as deep dive into a specific topic
Fan Relationship Model – This model depends on you growing a loyal fanbase long enough, to a point where you have members of your audience who think your radio station is awesome. With a little extra incentive, they will gladly part with a few dollars per month to become a larger part of your station life. This business model encompasses three primary reward types: recognition, behind the scenes, and increased access to the creator.
Pay What You Can Model – The pay what you can model is more like crowdfunding. With this model, you offer material for whatever patrons are willing or able to pay.
Service/ Product Model – With this model, a specific service or product is offered in exchange for monthly pledges.

Examples of Podcasts/ Stations Using Patreon
Still unsure of how Patreon works for radio stations? Below are real-life examples of radio stations already using Patreon:
If you are ready to create your own subscription model and become a Patreon member, click here to sign up. Patreon charges a commission of 5-12% of creators' monthly income, in addition to payment processing fees, but the fee they charge is incomparable to the benefits you get. you can also click here to start your own radio station.