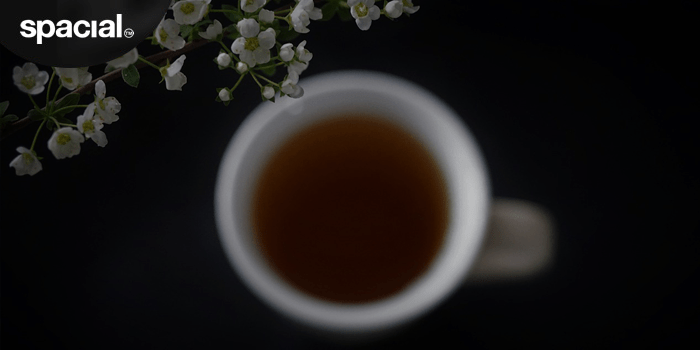 Internet Radio In Times of Crisis
Radio plays a key role in sharing information, and during this unprecedented and unsettling time, effective communication and the sharing of accurate data is critical. With the simplicity of creating internet radio stations, we encourage and make it easy for you to play an integral role in sharing specific and valuable news on designated stations as it relates to your local communities.
Why Internet Radio is Critical
Internet Radio is not dependent on massive infrastructures and uses flexible technologies, in most cases requiring just your computer, earphones and an internet radio software solution. In addition, with radio being easily accessible through a variety of channels, including battery-operated devices such as laptops and mobile, it becomes the audio channel of choice especially during times where power cuts are experienced.

Radio reaches more people, especially during times when movement is restricted due to disasters or restricted movements periods. Internet radios are therefore better equipped to coordinate rescue efforts or to support communities.
People rely on both local and national news outlets for information during times of crisis, but personally relevant information is better communicated through local channels which includes internet radios, and therefore, playing a crucial role in providing information to local communities during this time. It is, however, vital that Radio DJs share verified information, which is consistent with what is being communicated at the national level, to avoid further confusion within communities.
During times of crisis, the need for fundraising increases to support affected communities. Internet radio DJs can use their stations as platforms to reach out to their audience(s) and rally fundraising efforts for their communities.
Crises like health pandemics or natural disasters can have physiological effects on the public, and radio can be used as a support tool to those struggling with mental issues such as depression. Radio DJs can do live broadcasts, with call-in sessions so that audiences can share their experiences or speak to someone in addition to offering companionship, humour and empathy to their listeners.


Have An Existing Station? Learn How You Can Help During a Crisis
Share Accurate Information: As a Radio DJ, you have the responsibility of communicating verified information, so it is critical to ensure that you obtain your information from credible and reliable sources.
Provide Resources to your Audience: In addition to sharing the news, another way to use your platform to help your communities is to provide resources for finding information and/or getting help to your listeners such as official government media platforms. In addition, Facebook also has a Crisis Response Centre where affected people can let their friends and family know they are safe, find or offer help and get updates on the latest news and information. You can also check with your community leaders on emergency response contact details that you can communicate to the public.
Interview Community Leaders:  Community leaders play a pivotal role in restoring confidence within communities. A great way to offer hope and comfort to your audience is by having an influential community leader on your broadcast to update the community on any relevant information about the crisis, giving them the opportunity to field live calls from the community to connect them in a valuable and personal way.
Provide Entertainment: In addition to delivering the news, as a Radio DJ, it is also your responsibility to take your audience's minds off the "serious stuff". If possible, try to have segments unrelated to the crisis such as music, interviews and more, to provide your community with a bit of normalcy during this unsettling time.
Integrate Your Station and Social Media: Use your social media page as an outlet for your community to engage with one another and to provide resources of support to empower them and promote resiliency. Leverage social media to live-stream your broadcasts such as Facebook Live to increase reach and engagement.
Now's the Time to Launch Your Radio Station & Connect With Your Community
In addition to professional radio DJs and journalists, health and non-profit organisations and professionals, community leaders, disaster management stakeholders, schools, and even radio hobbyists can make use of internet radio stations to share crisis communication information. 
If you are ready to share your valuable content with your community, it's time to start your own radio station.