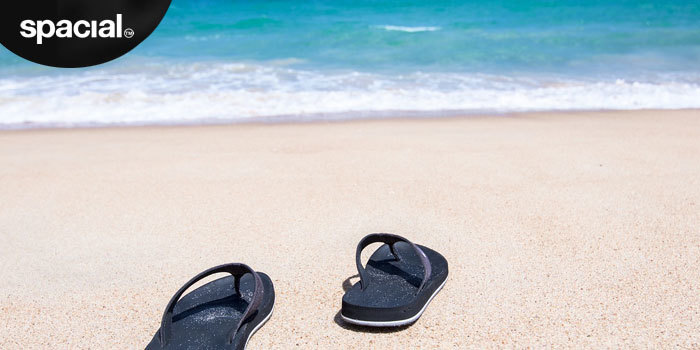 Happy maximal solar declination everybody!
That means summer solstice, at least for those in the northern hemisphere. This also means picnics, swimsuits and beach blankets for many of you.
Here at Spacial, we sacrificed our summer celebration in favor of putting the final touches on our fabulous new Radio Spacial showcase site.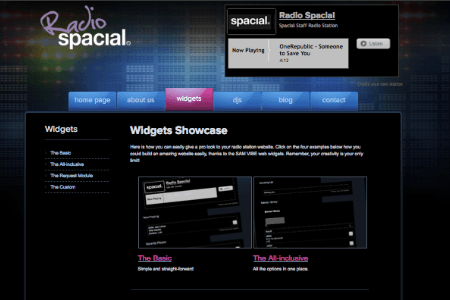 Radio Spacial is much more than just a place to show off our products. You can also get a look at us, the staff of spacial: Read our bios; learn about our passions; even hear our own demo radio station.
Stop by, have a look and let us know if you see something you like, dislike or are even indifferent about.
Web Widgets in Action
Our new Radio Spacial website is a place to find out about fascinating new features available to users of SAM VIBE and SAM Broadcaster software. The very latest feature is the integration of web widgets.

Web widgets are some mighty powerful things. You can simply copy and paste the provided code to put the stock player widget on your own website. Or you can go all crazy and customize a widget to show just what you want in exactly the way you want it.
Whatever you want, you can get an idea of what's possible by visiting the Widgets section of the Radio Spacial website.
Click here to visit the Widget Showcase
Widget Contest
Finally, what would summer be without a contest of some kind?
We're pretty excited about our new web widgets, but we're pretty sure somebody more talented than us could do a lot more with them than we have.
Give it a try. If you come up with something cool using the web widget tools, show it off on our Facebook page. We'll let our friends vote and the best ones will win some awesome Spacial swag… and you'll receive great exposure for your station! 😉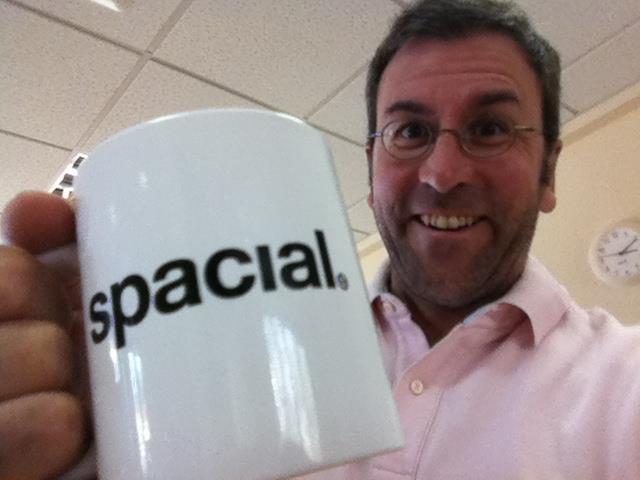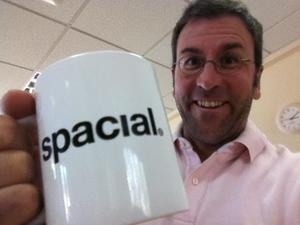 Stay tuned and happy broadcasting!
The Spacial Team
p.s. Next release of SAM Broadcaster 2013 including THE most requested feature of our recent survey is currently in beta testing…