Thank you for submitting your details.
You should receive an email from us shortly. Please follow the instructions to verify your email address.
While waiting for your email or download, why not grab a blog post and read it?
We talk tips and tricks about online radio, radio blogging and about growing your audience.
In brief we talk about doing a better internet broadcasting job!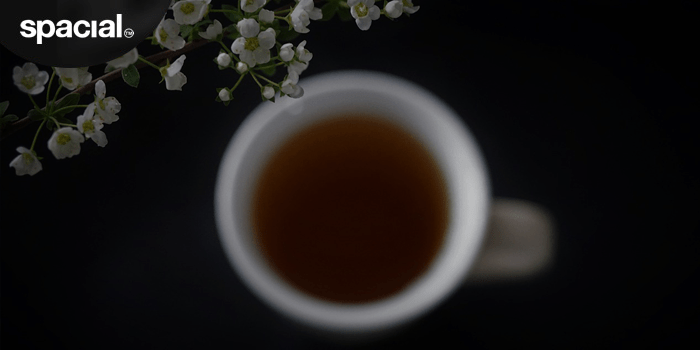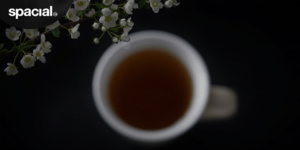 Broadcasting Tips and Tricks
Radio plays a key role in sharing information, and during this unprecedented and unsettling time, effective communication and the sharing of accurate data is critical.
Read More »