Get The Party Started with SAM DJ​
Please Note: All prices are TAX exclusive due to the difference in TAX in different countries

WHY SAM DJ IS PERFECT FOR BRINGING THE HOUSE DOWN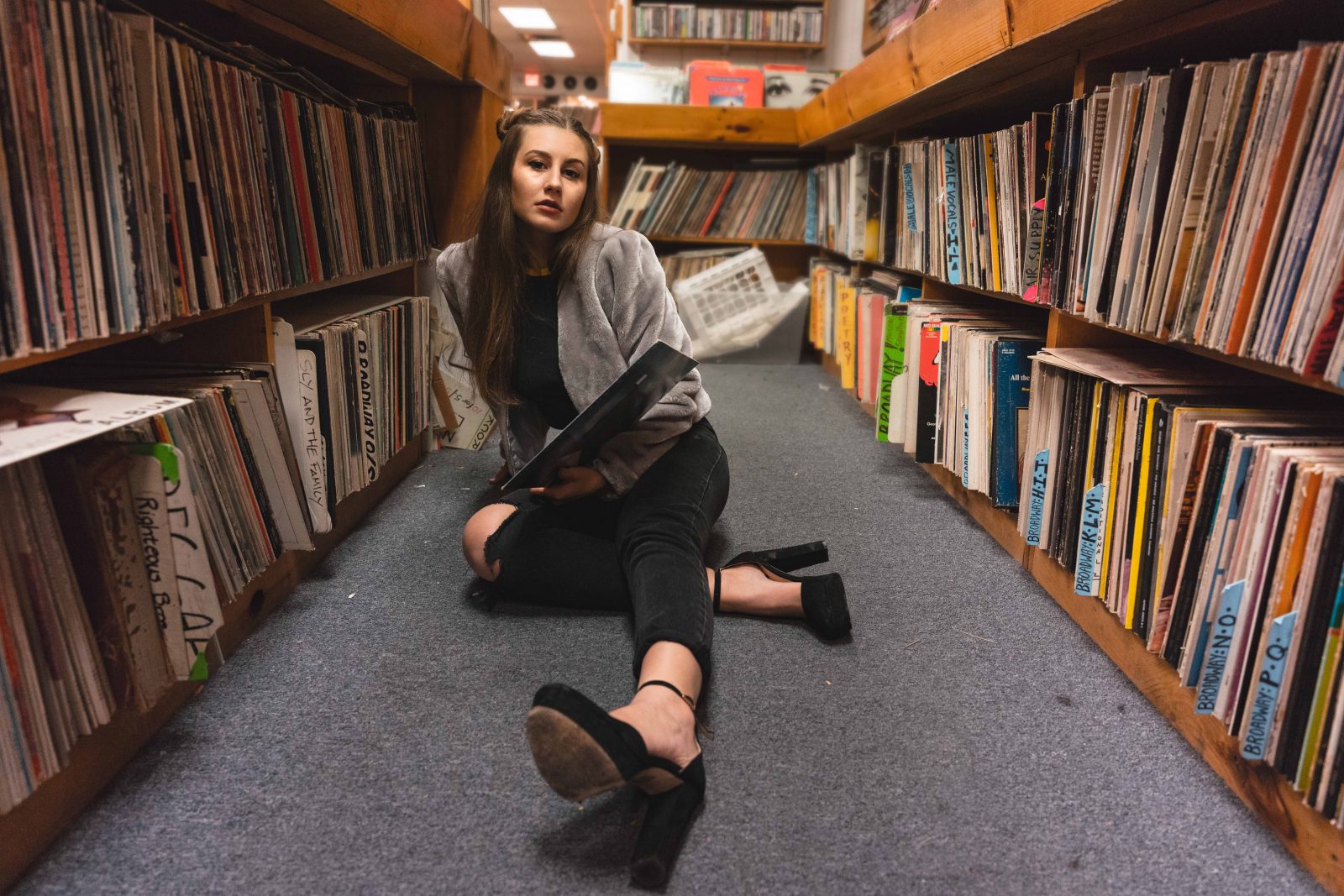 Music Library
SAM DJ can automatically categorize and manage over 50,000 tracks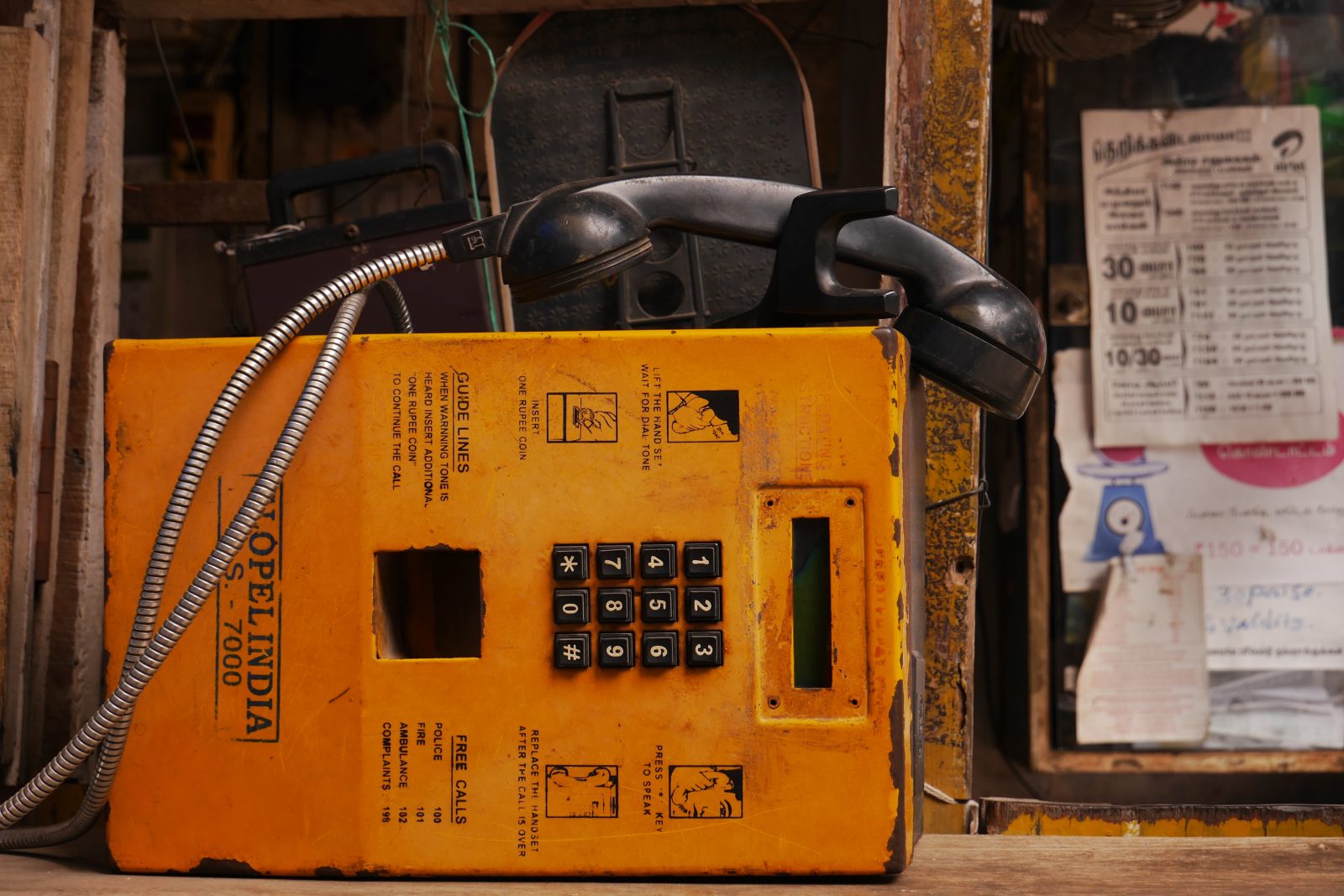 Announcements
Pre-record announcements with voice tracking and play them at the right time.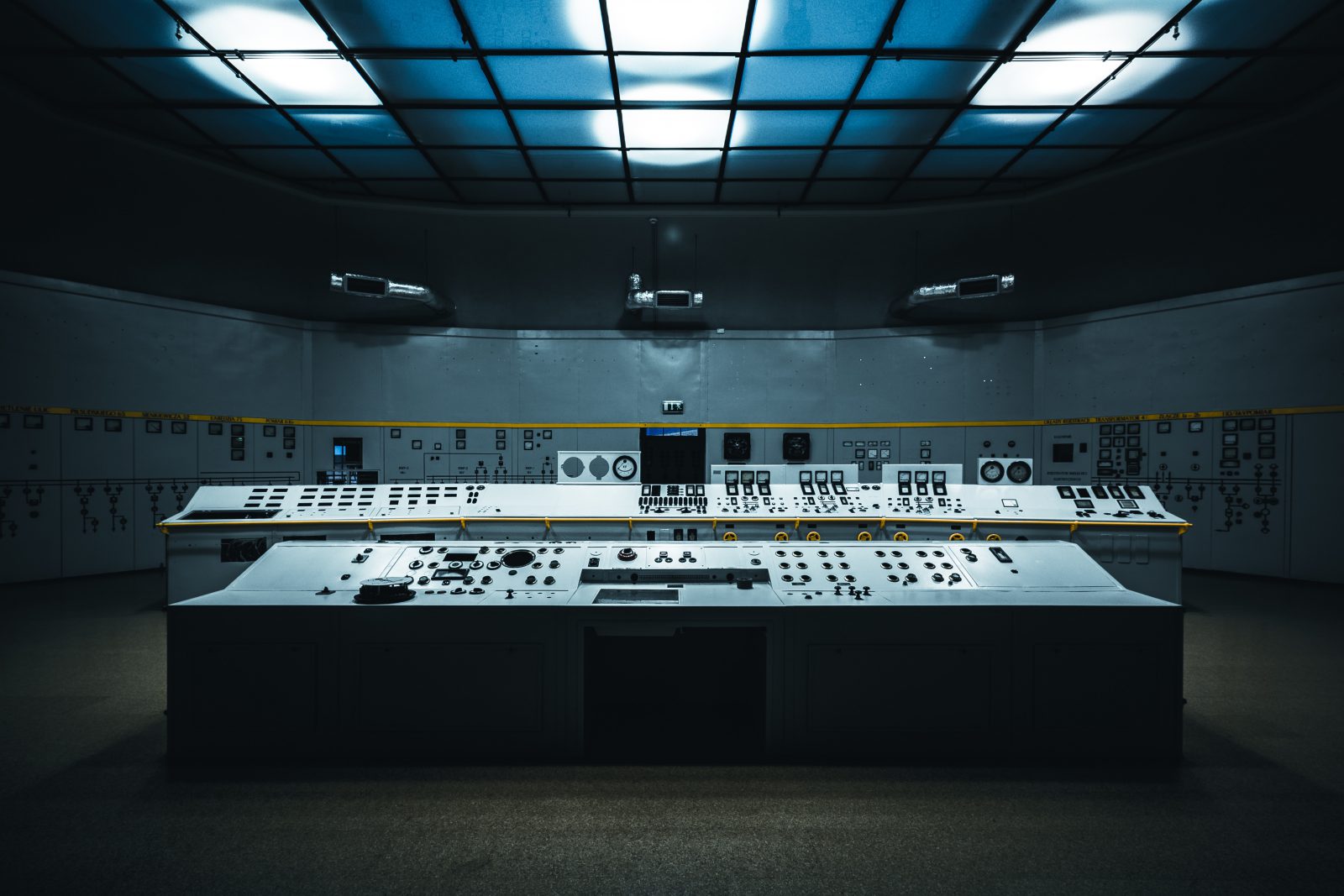 Full Control
Control intros, stop points and fades, or let SAM DJ do it for you.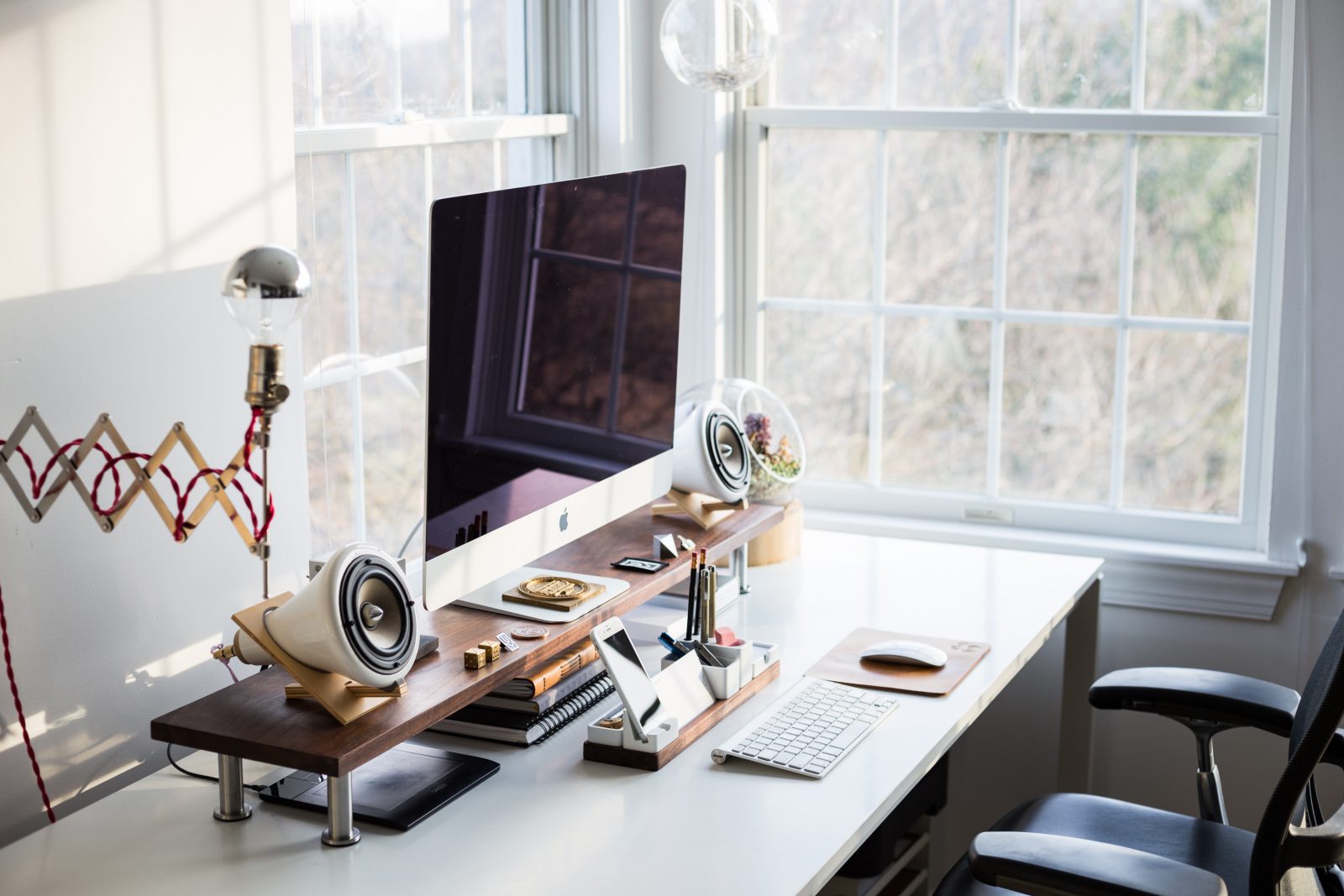 Sound Professional
Add digital signal processing (DSP) effects on a single channel or several combined channels to make sure you sound great!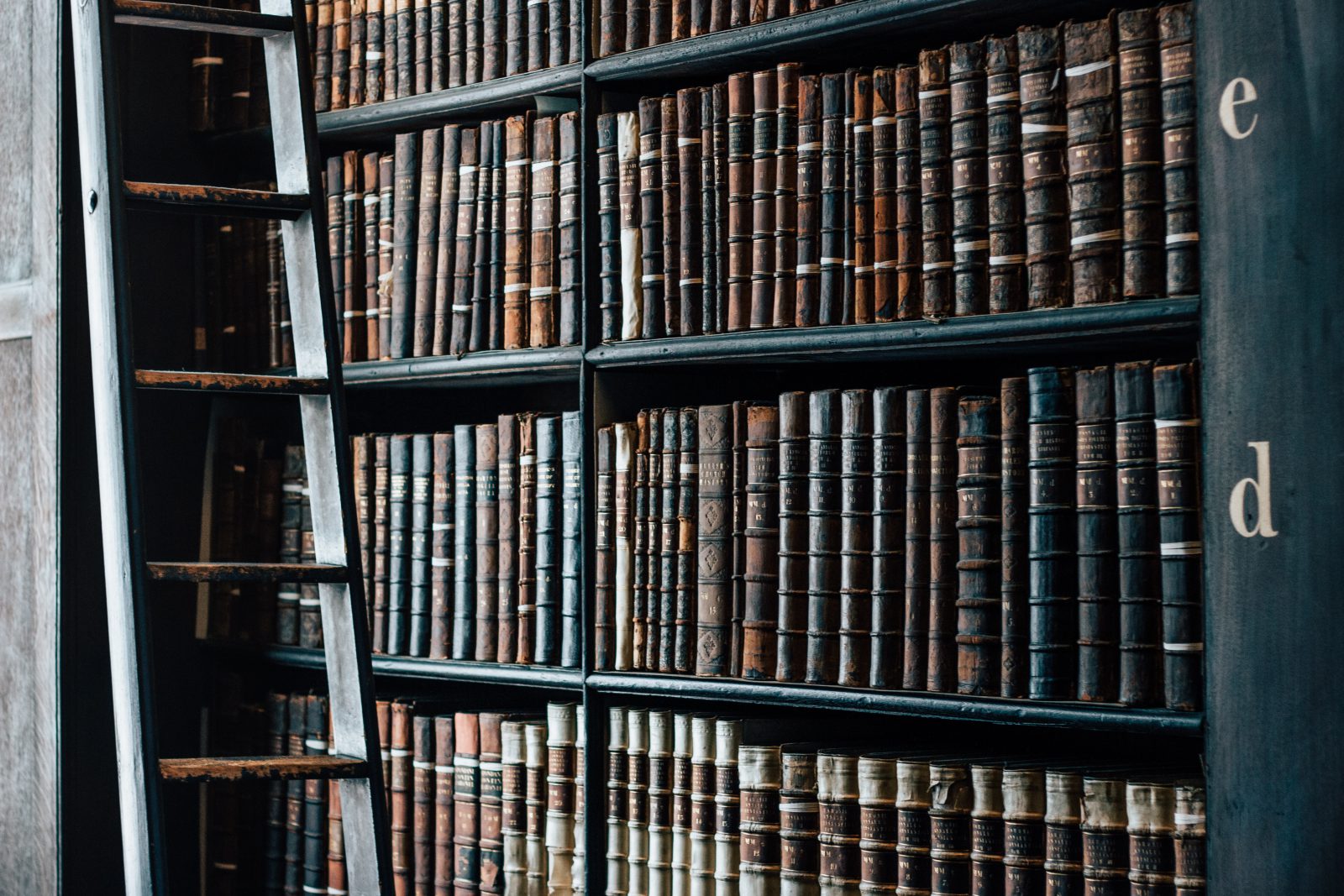 History
SAM DJ keeps a detailed history of all the tracks you play, to avoid repeats.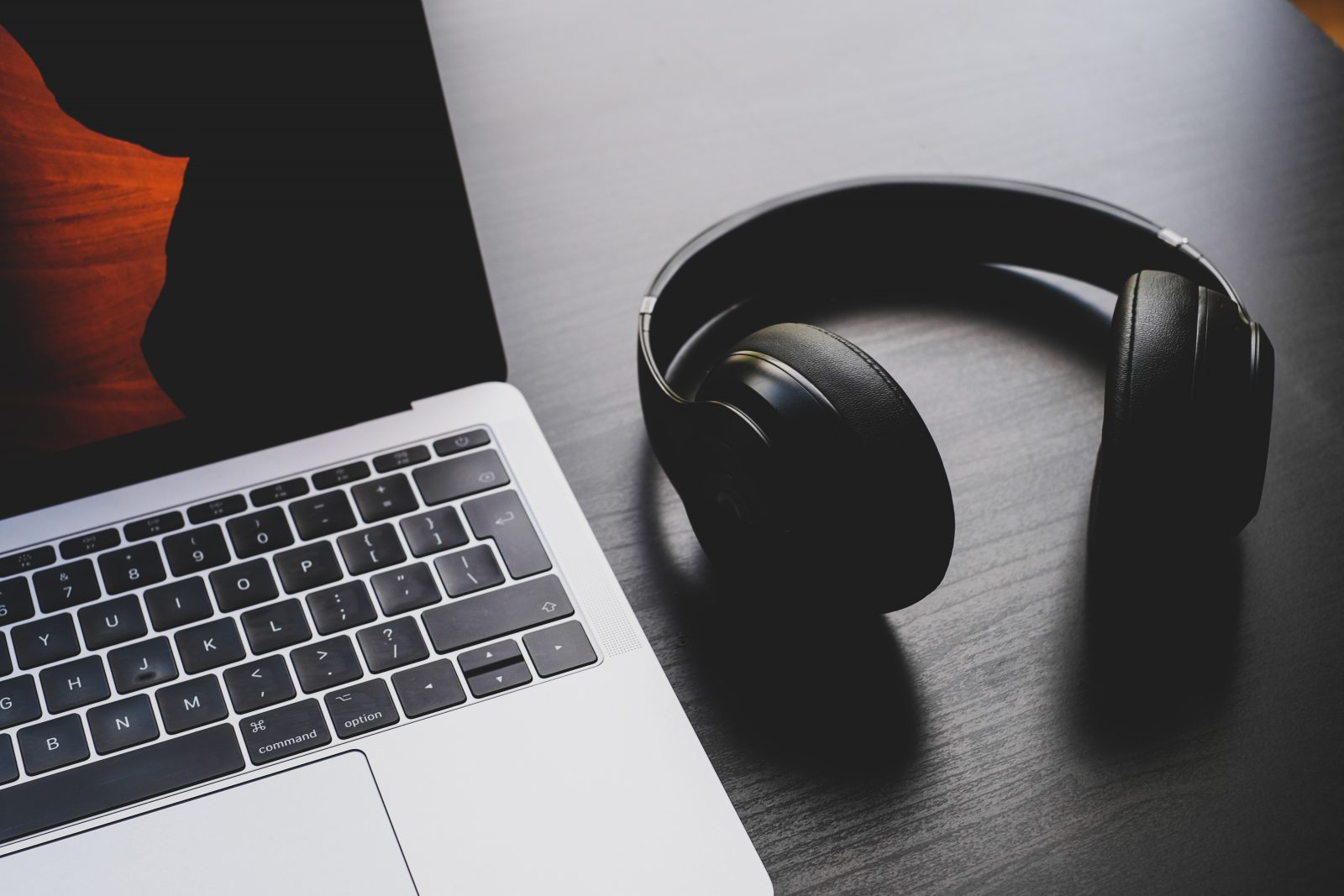 Beat Matching
SAM DJ can detect beats so you can better match tracks when mixing.
Get That Party Started With Professional Quality DJ Software
SAM DJ is not designed for Internet Radio Streaming
Audio Settings
The SAM DJ built-in advanced audio processor will make your station sound incredible! Features an Equalizer, Gated AGC, Stereo expander, Bass EQ, 5-band processor, 2-band processor and clipper. The multi-band processors contain a Compressor, Expander and Limiter for each band!
>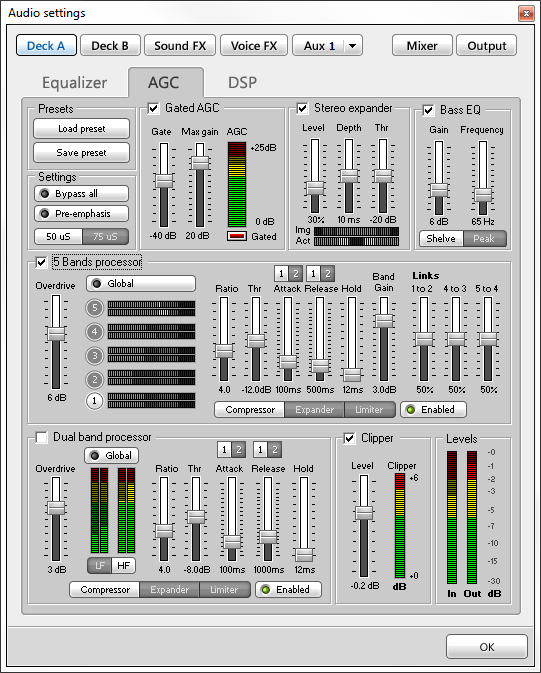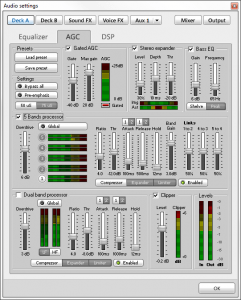 Playlists
Drag & Drop your tracks where you need them – yes, its that simple! Load your song in multiple categories, or make use of one of the 'Auto generated' categories that instantly sorts your songs into various logical groups. Managing your media has never been this simple before! Start with SAM DJ Today!
>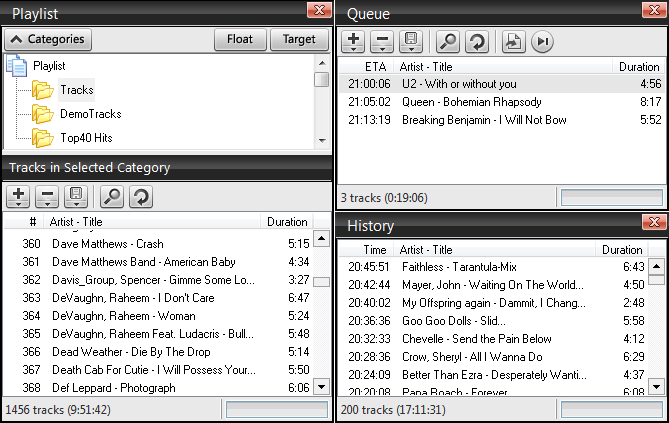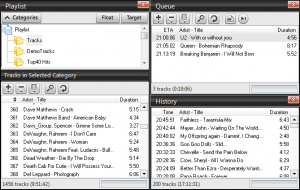 Dual Deck
Queue the next song with Dual Deck. Automate your station to run 24/7, even if you are not there to manage it. Dual Deck players allow you to queue and position the next song while another song is playing – or let Auto DJ take care of it for you. Also allows for professional sounding cross-fading between tracks. 
>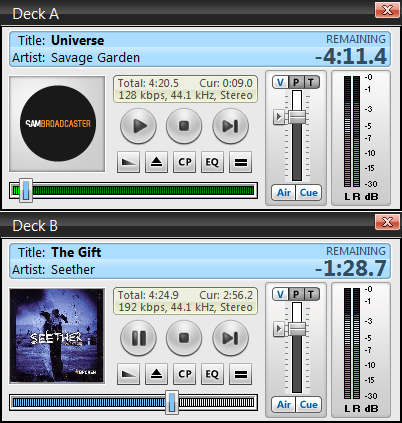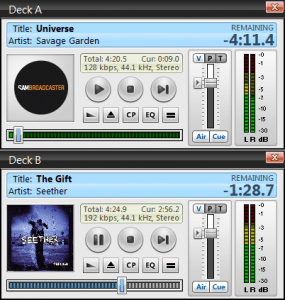 Cross Fading
SAM DJ's smart crossfader will automatically detect the very best point to start fading tracks, or you can manually specify the best point. The Gap killer will make sure there is no silence between tracks – providing uninterrupted music all the time…
>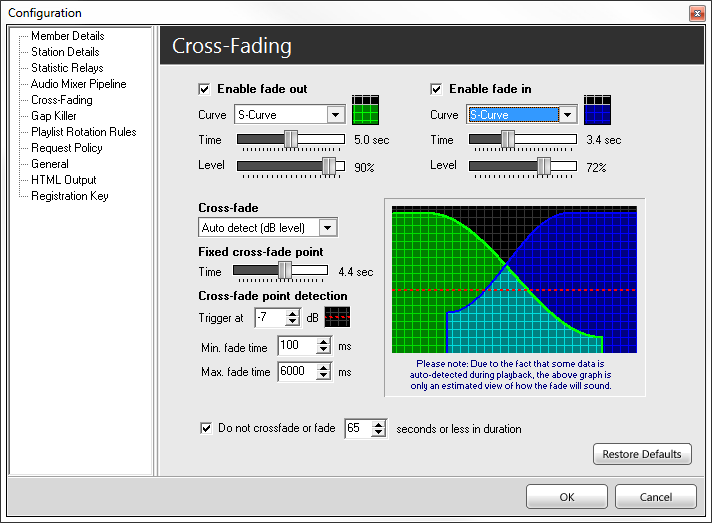 Configuration
The SAM DJ layout is totally configurable so that it can be set up to fit your style and needs whatever it may be. Have only the windows that you need active. You also have 3 working areas so that you do not need to cram all the windows into one working area.
>